Jiminy's Good Grub Entree Dog Food Topper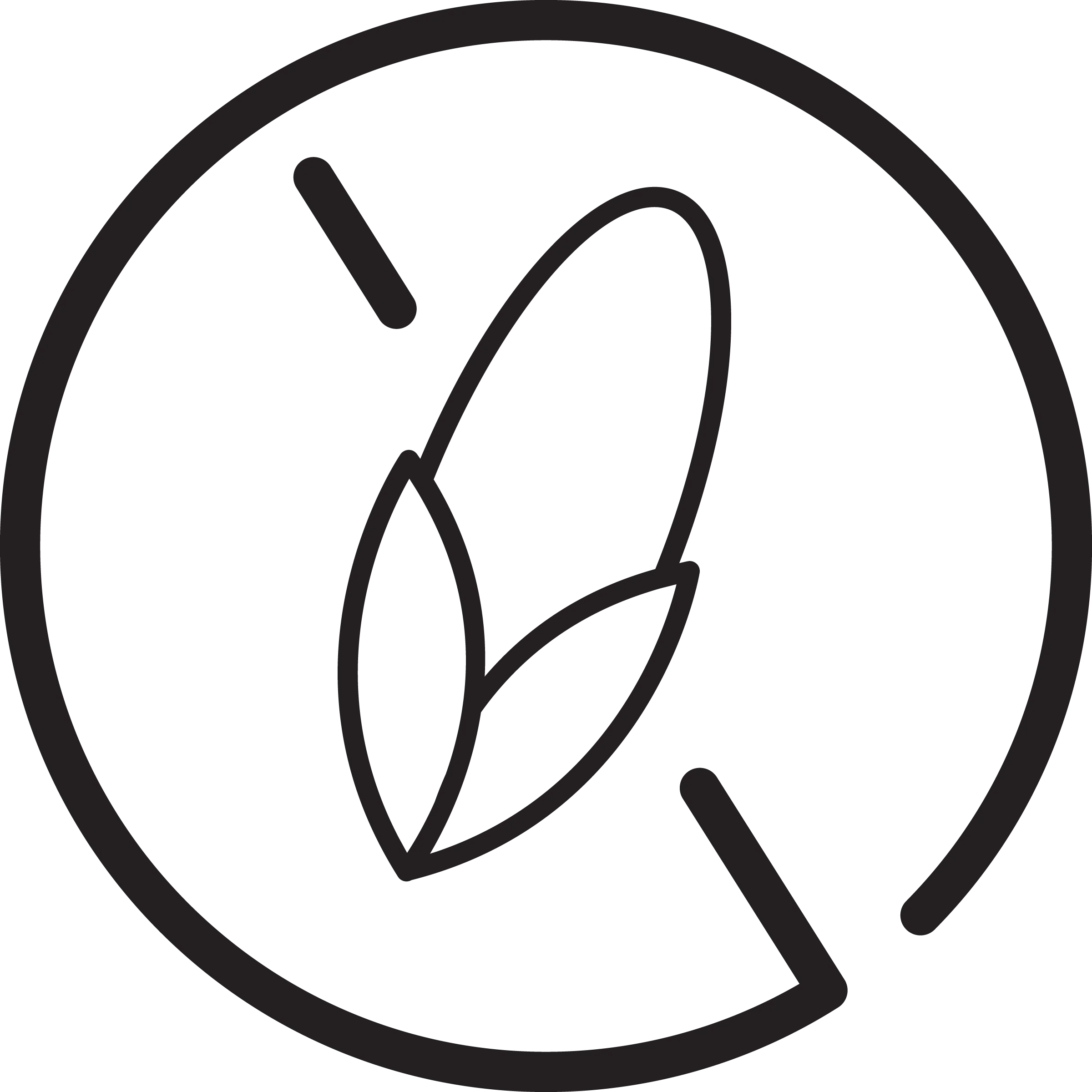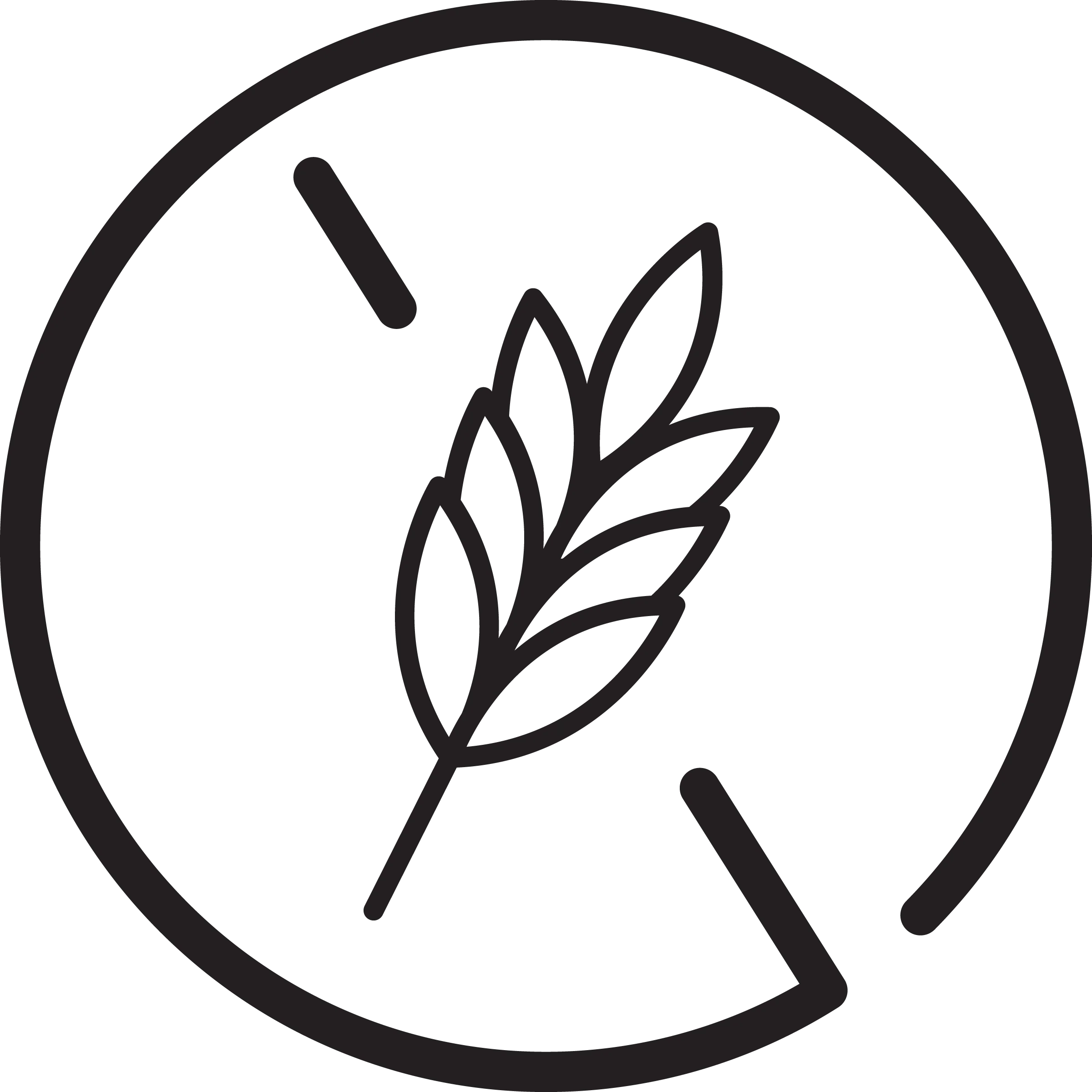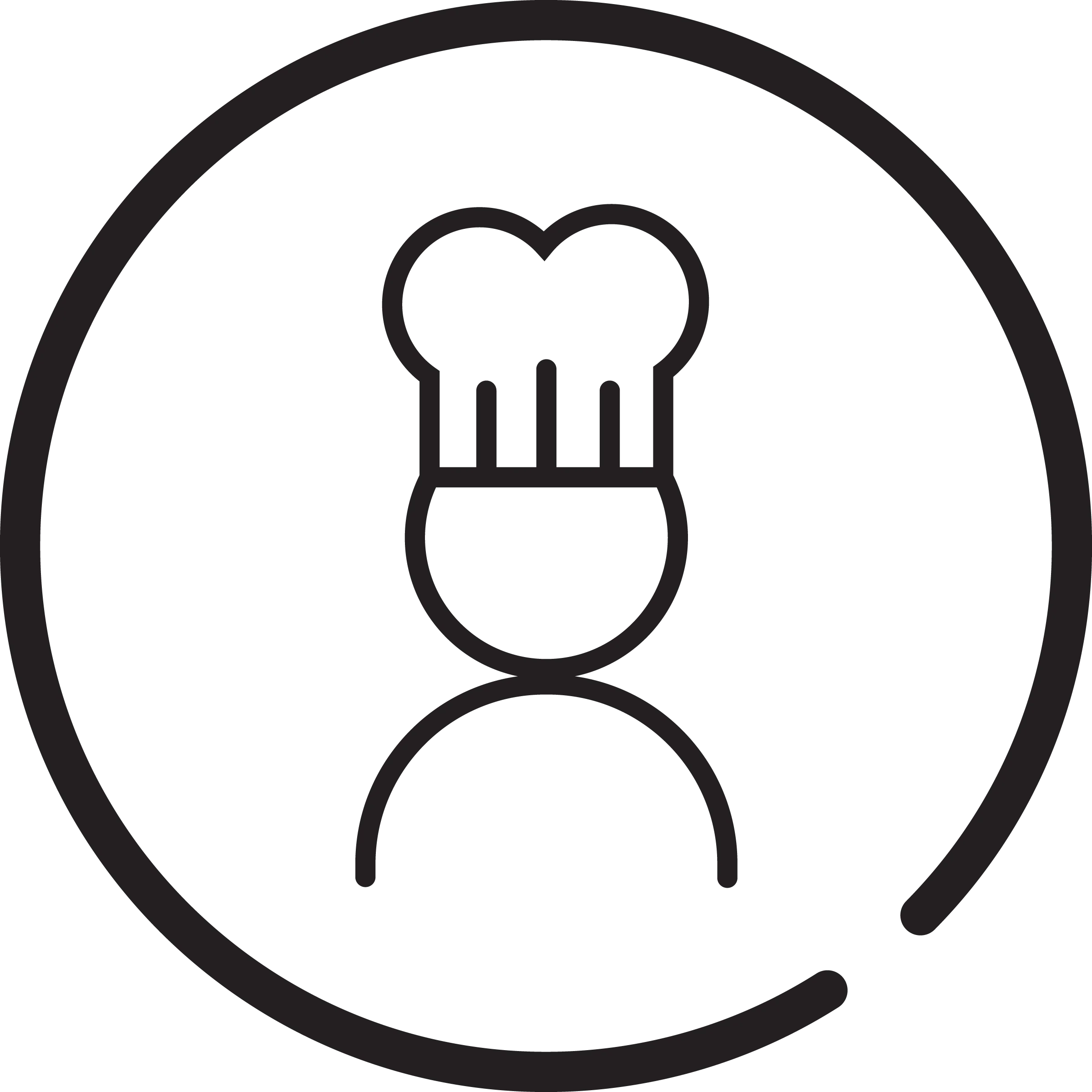 Jiminy's Good Grub Entree is a complete and balanced meal for your dog but it can also be used as a topper to entice a picky eater. Made with an alternative protein – insect protein (BSFL) - it's great for dogs with allergies or food sensitivities. Best of all, it's an eco-friendly choice for your dog. Our grubs use less land and water to produce than traditional protein - it even comes in a recyclable tetra pack!

Sustainable, humane, prebiotic and great for dogs with food allergies – this topper has it all!

Benefits:
Made with whole-food ingredients that you can see, including carrots, green beans, sweet potato, flaxseed and pumpkin.

Cooking fresh, whole-food ingredients at low heat and high pressure protects both the nutritional value and the bowl cleaning great taste of this healthy meal.

Ready-to-serve nutrition - Every recipe is formulated by our team of veterinarians and canine specialists, and then gently cooked to maximize nutritional value and promote a healthy immune system.

Made with an alternative protein, insect protein (aka grub/BSFL), it's great for dogs with allergies and can even help older dogs with arthritis!

Sustainable! Insect protein uses less land, less water and produces almost no greenhouse gases. Jiminy's products nourish our pets and promote long-term stewardship of the earth.
Shipping and Returns

Shipping Policy:

We offer discounted shipping rates on orders over $99.

Shipping Methods:

We use a variety of shipping methods, including USPS, and FedEx. The specific shipping method used will depend on the weight and destination of your order.

Payment and Tracking Info:

You will receive a shipping confirmation email with tracking information once your order has been shipped.

Shipping Restrictions:

We cannot ship to PO boxes or APO/FPO addresses. Also we cannot ship to countries that are embargoed by the United States government.

Missing or Lost Packages:

If your package is lost or missing, please contact us within 10 business days of the shipping date. We will investigate the matter and do everything we can to help you find your package.

Return Policy:

Please keep in mind we are a small family owned and operated business. Many of our products are made to order, custom made, special order or cannot be returned for legal and/or health and safety issues. With that in mind we are not able to exchange or refund orders for buyer's mistakes or remorse for certain products, or products that are on sale/clearance. A new order, at your expense, will need to be placed if you want a different product.

We do not offer exchanges or refunds for the following products: books, custom pet clothing, pet bandanas, pet beds, pet car seats, pet food, pet furniture, pet gates, pet gift boxes, pet playpens, pet toys, and pet strollers.

For the complete guide to our return policy visit our return policy page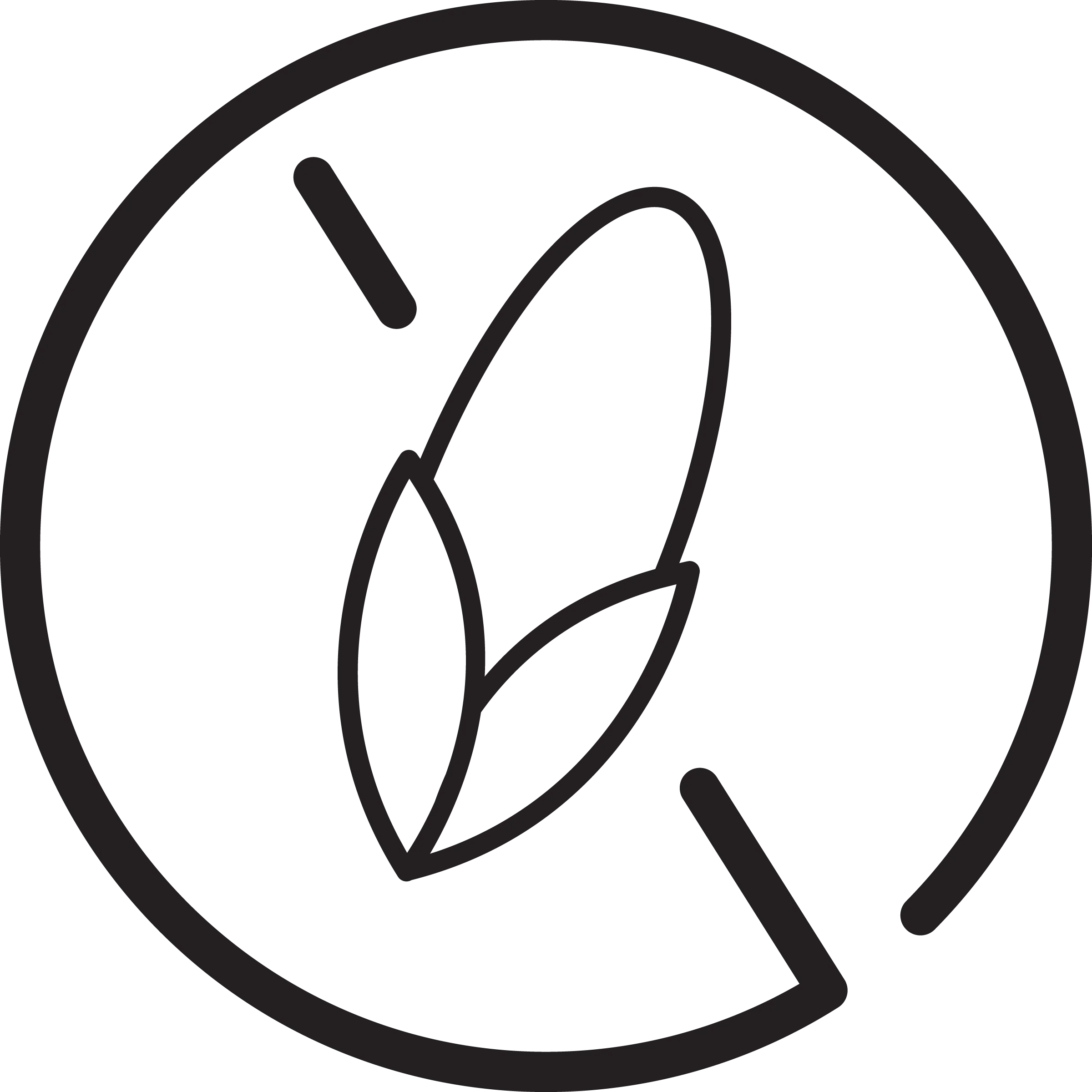 Corn Free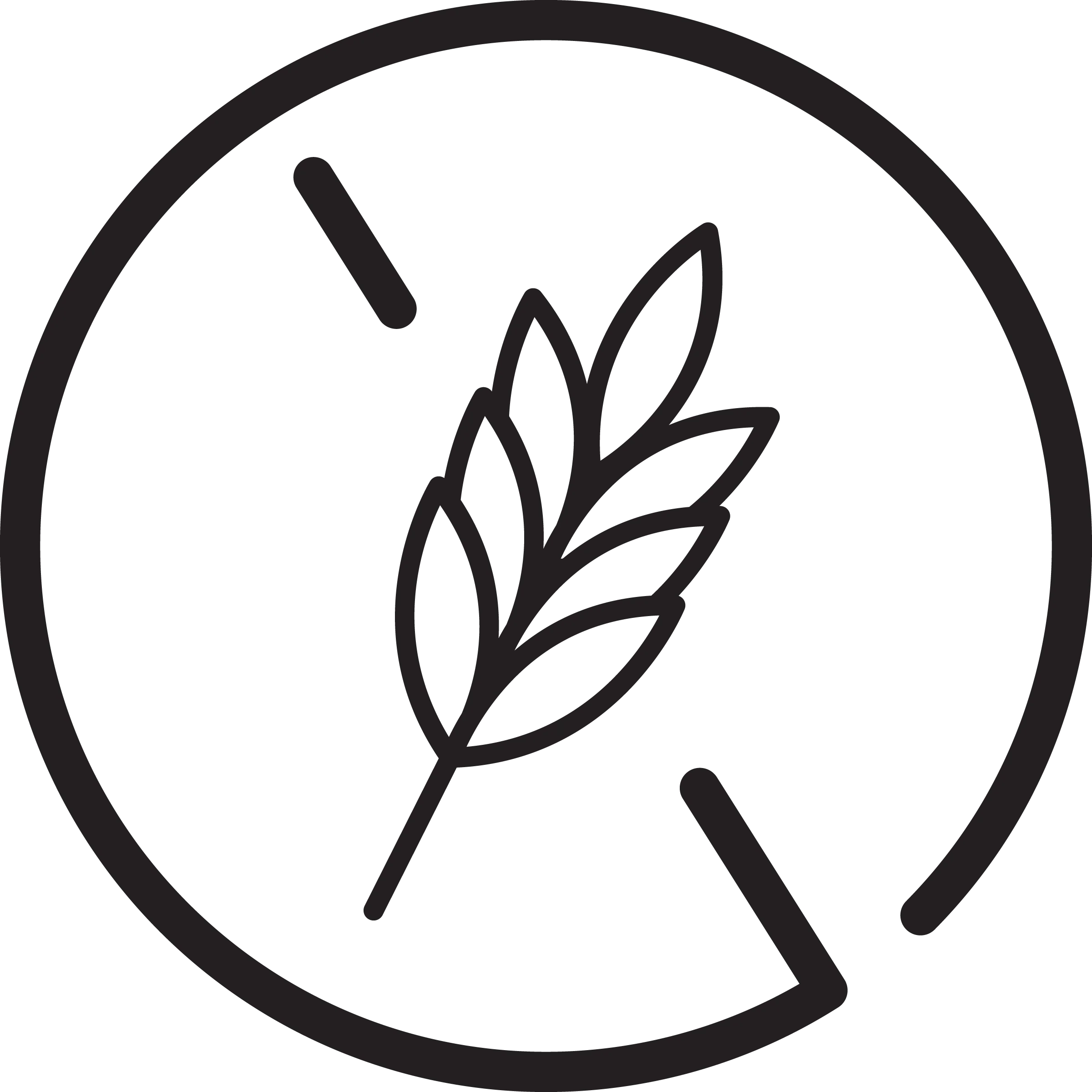 Wheat Free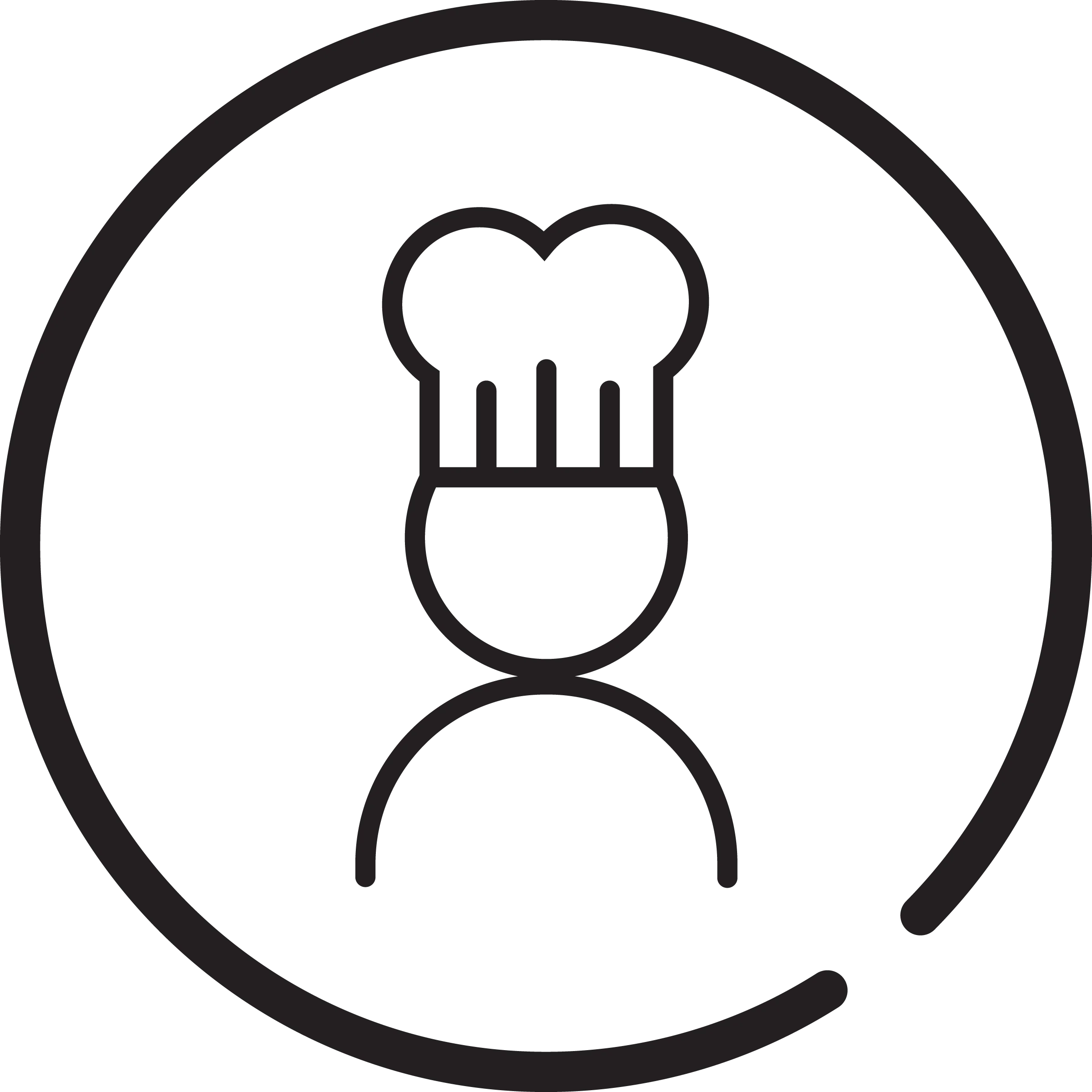 Human Grade