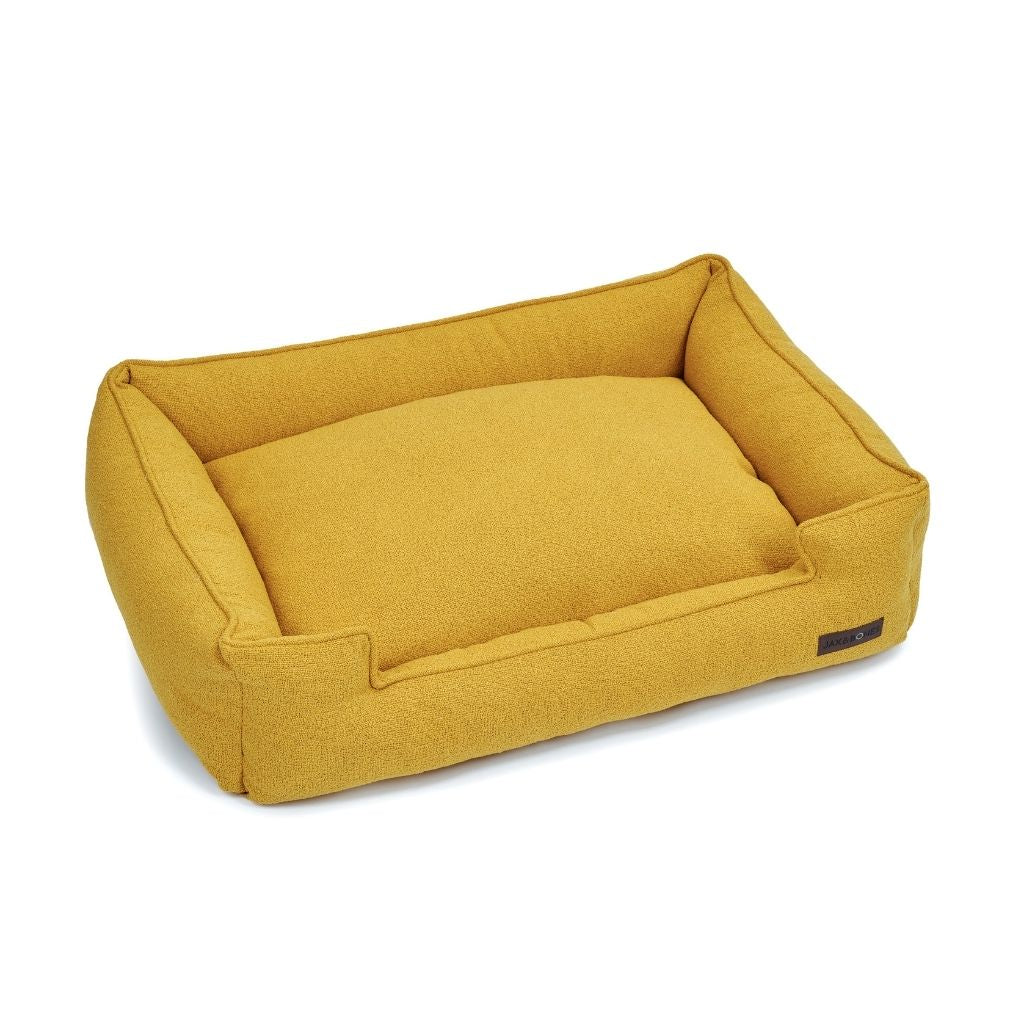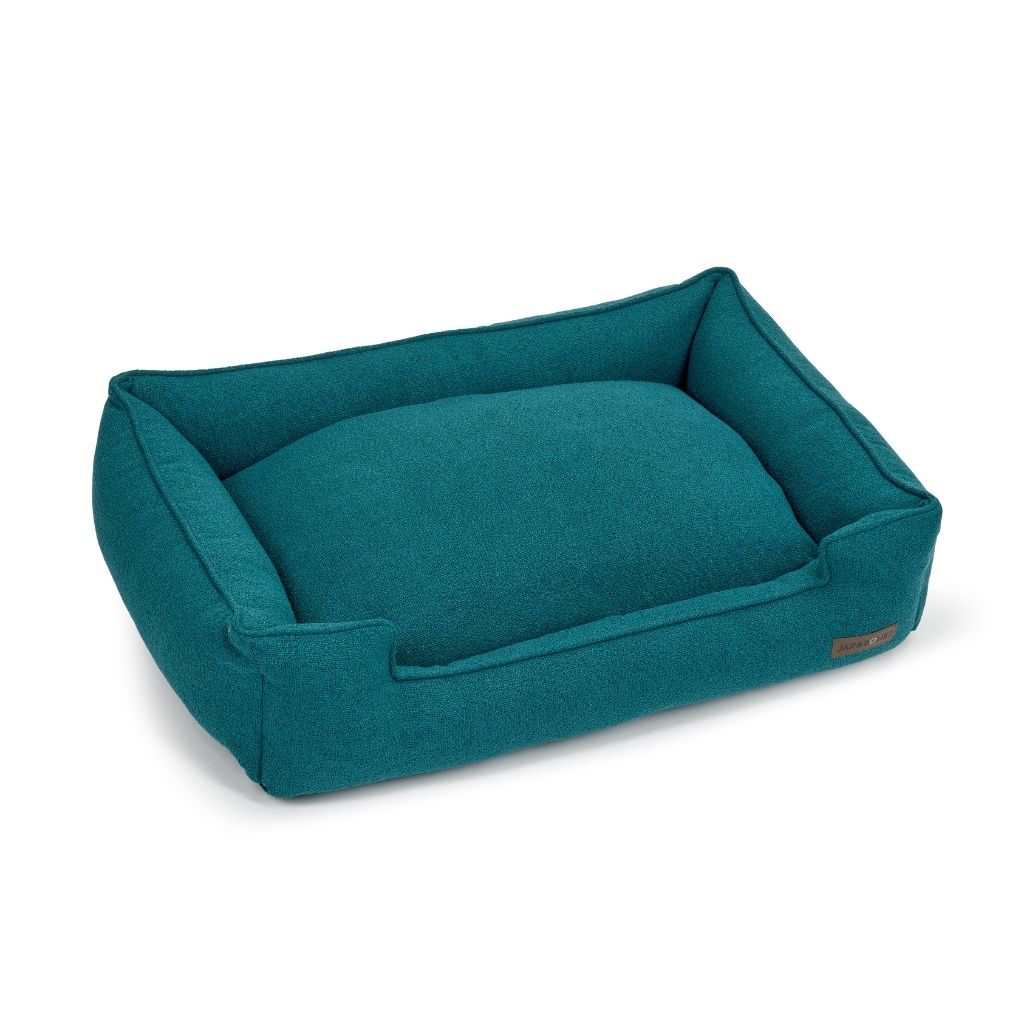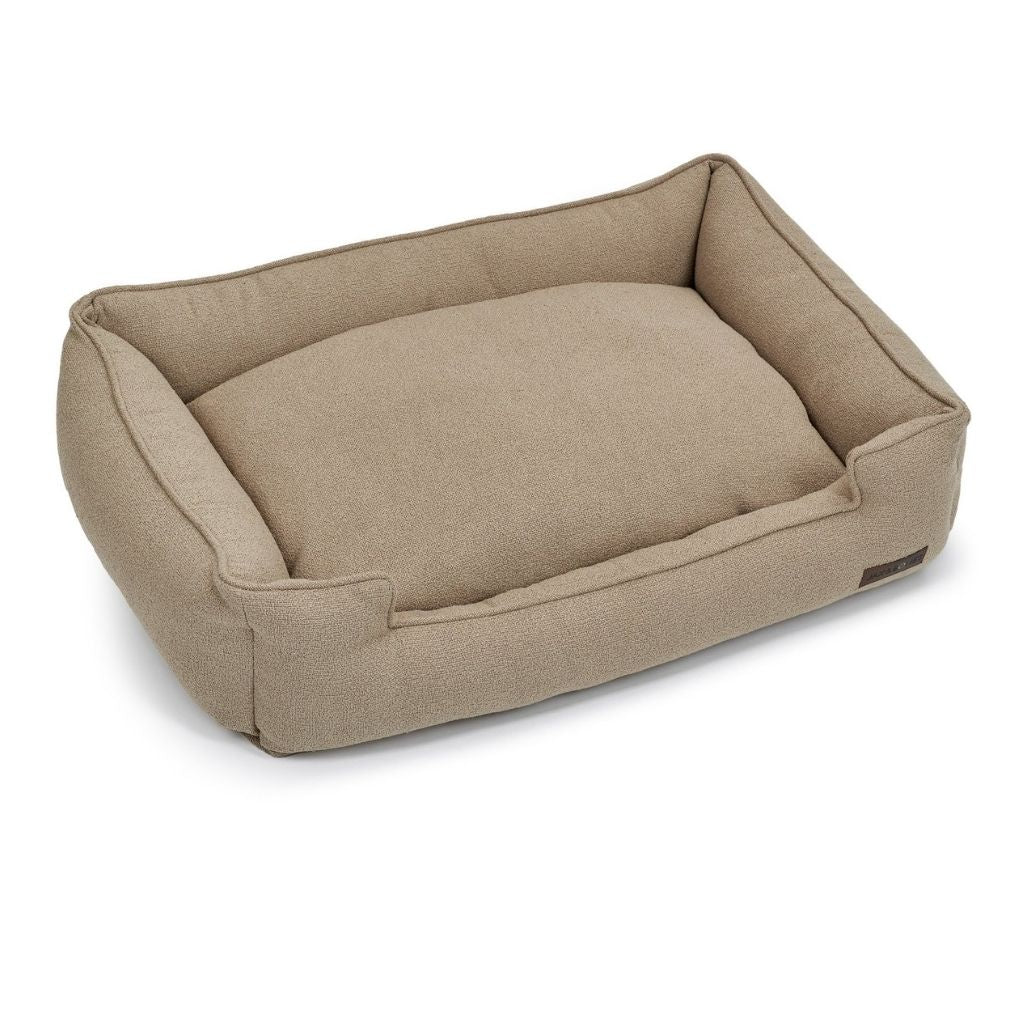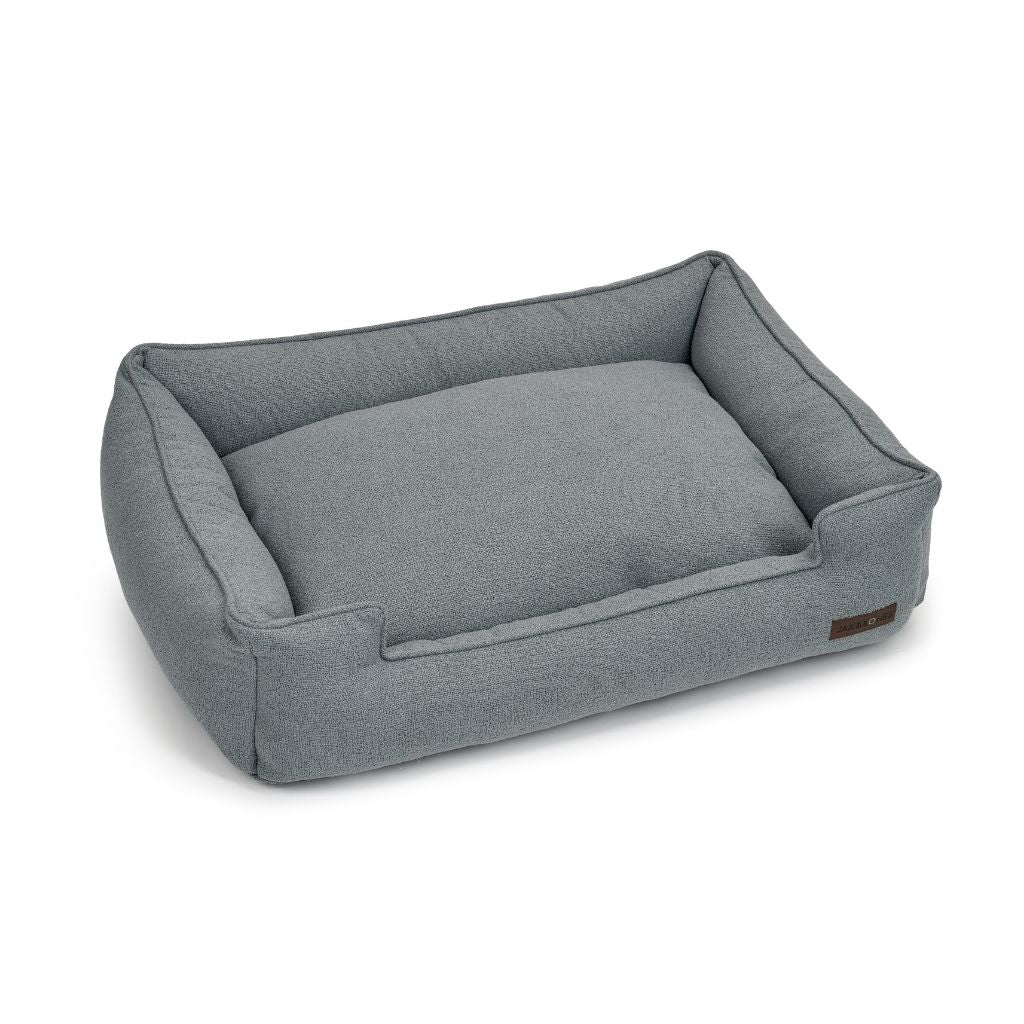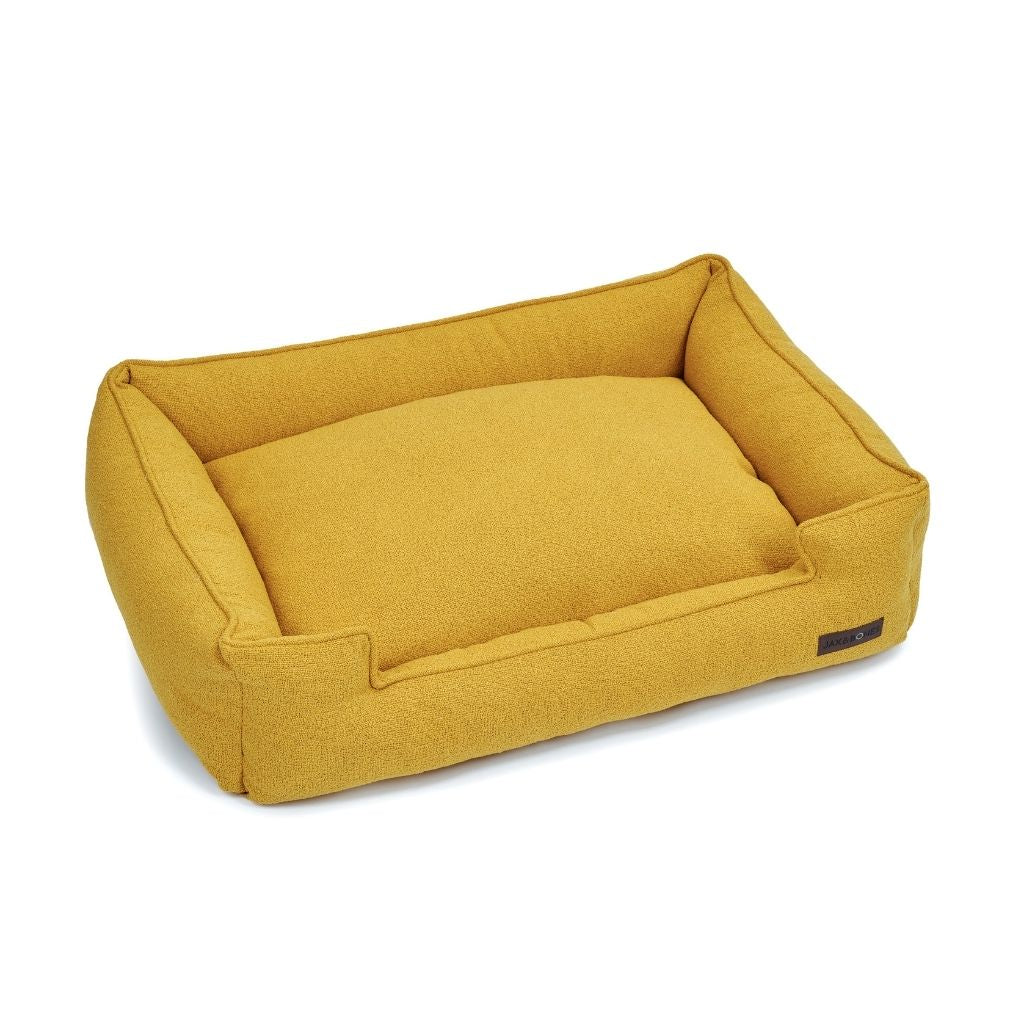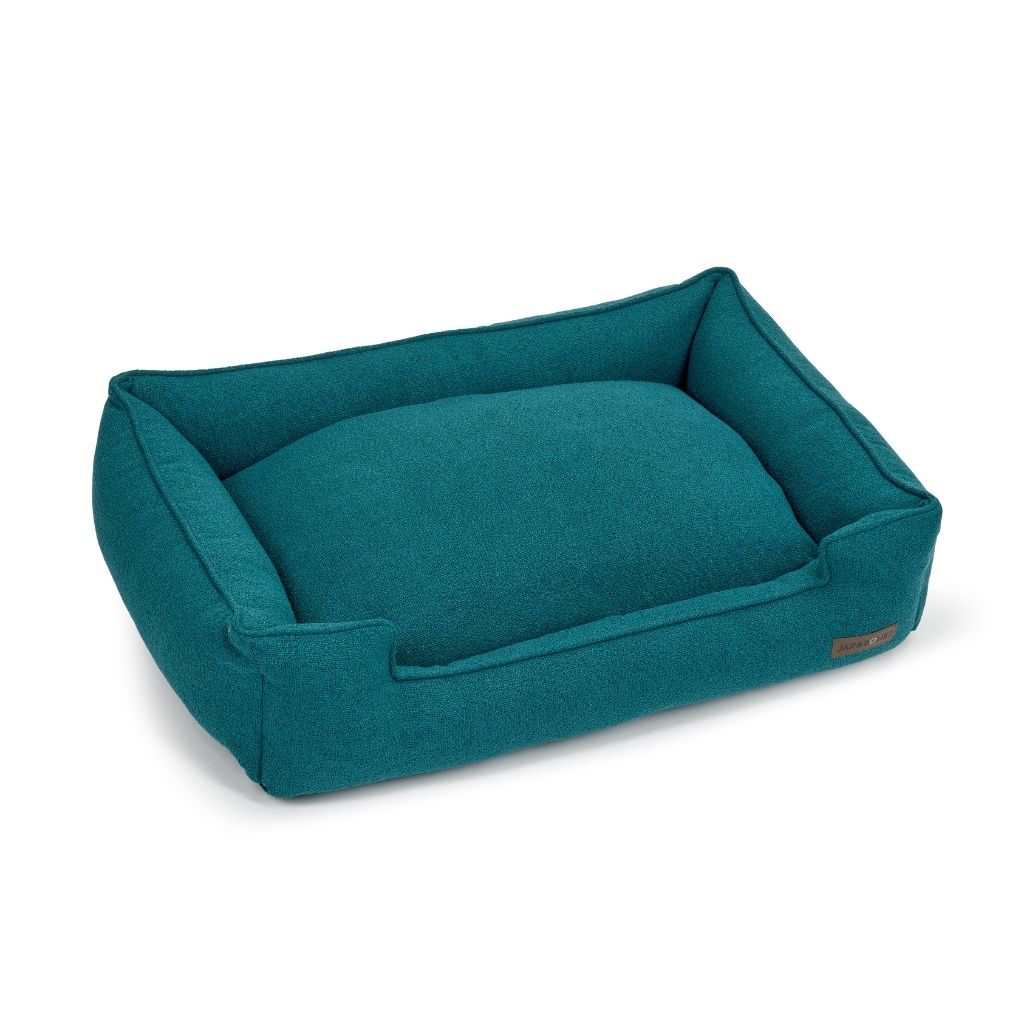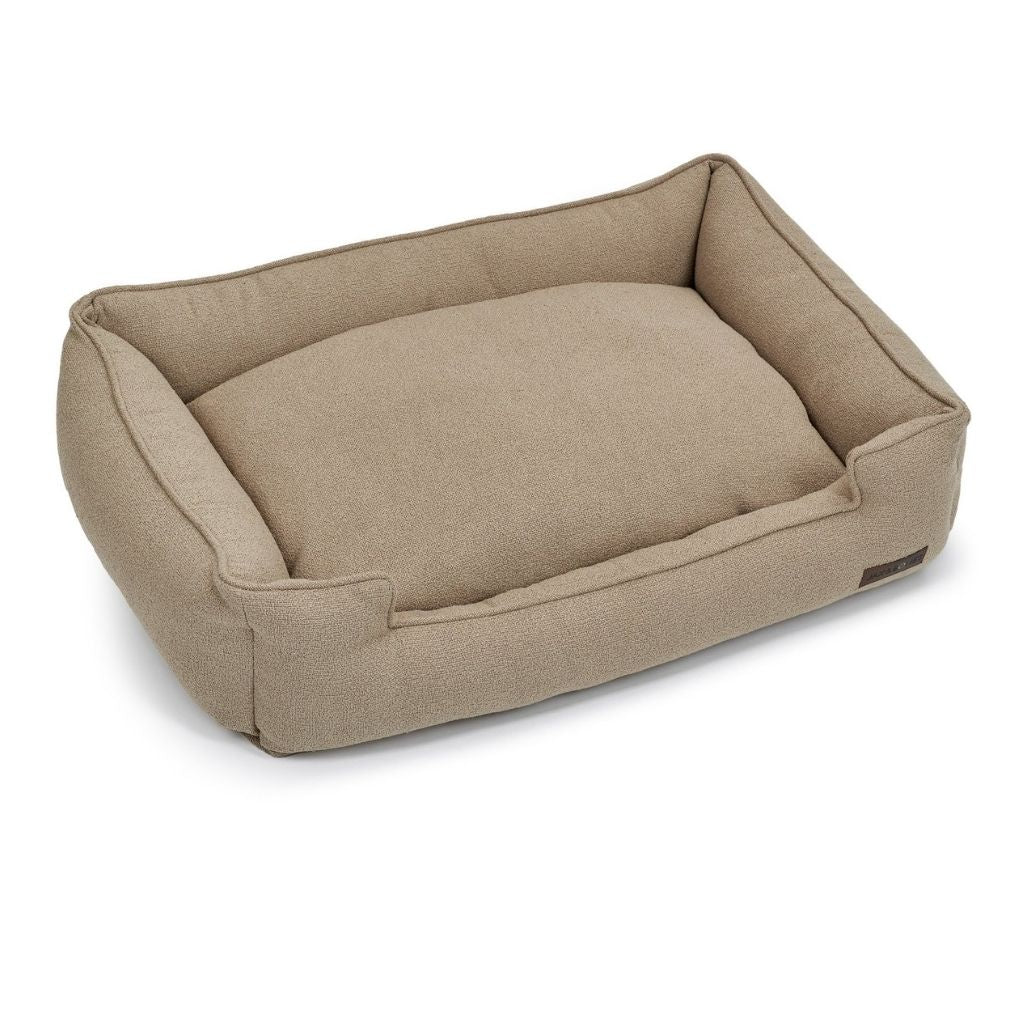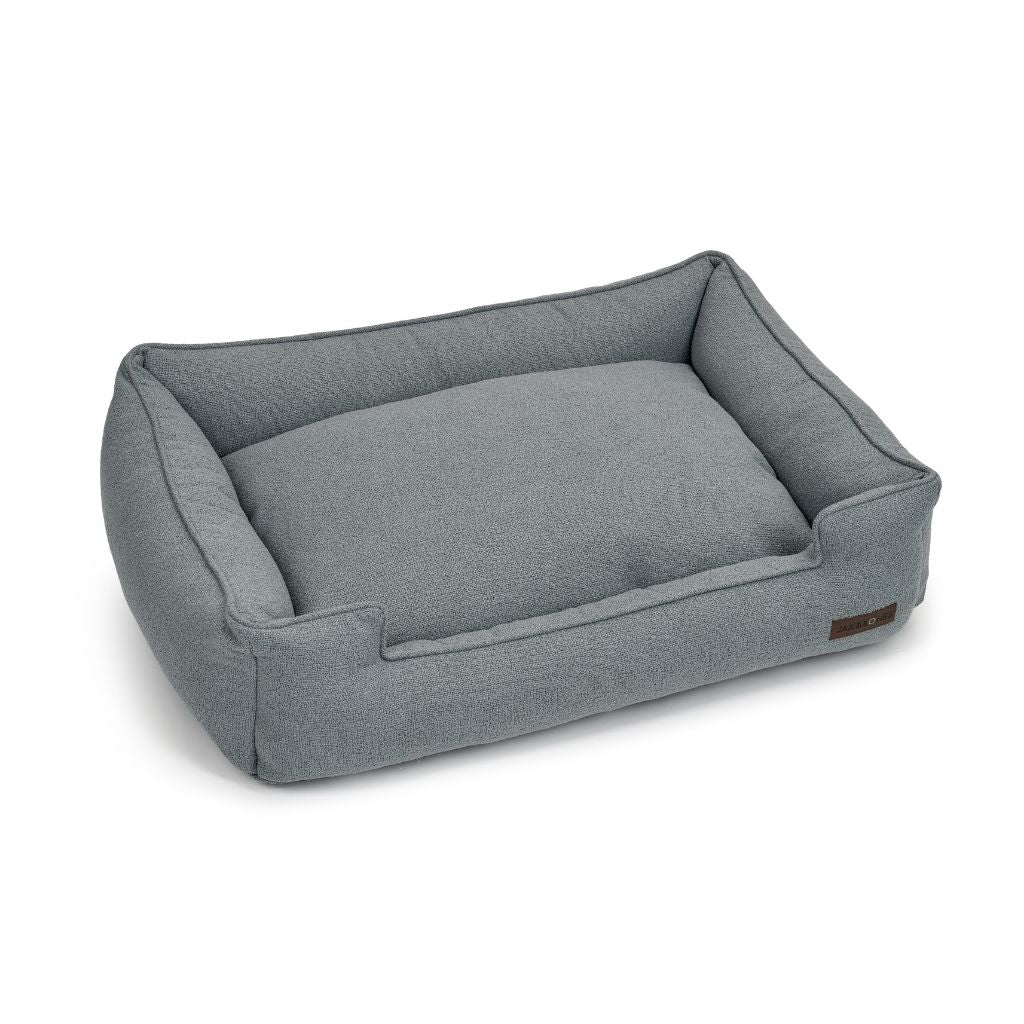 Jax & Bones Cordova Lounge Dog Bed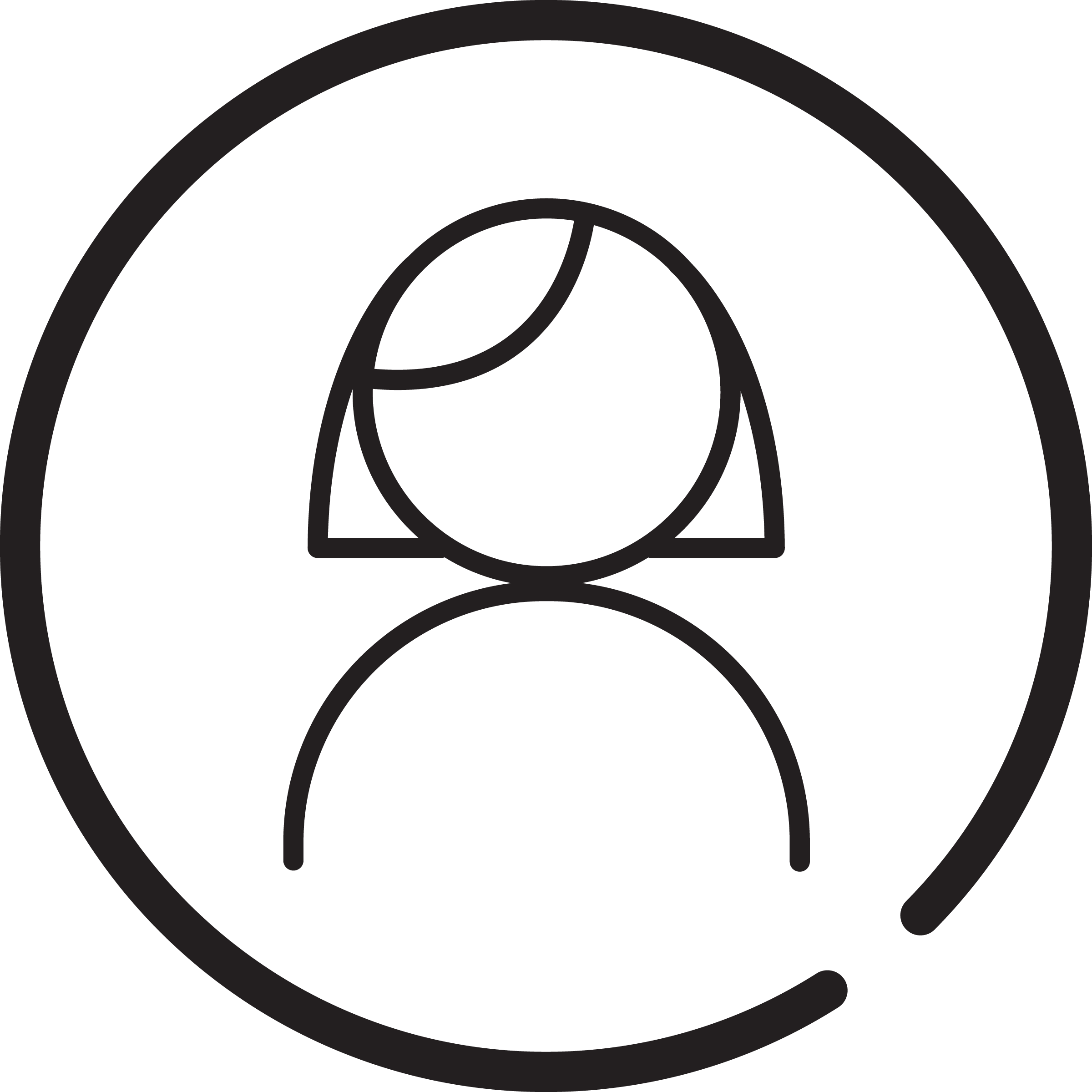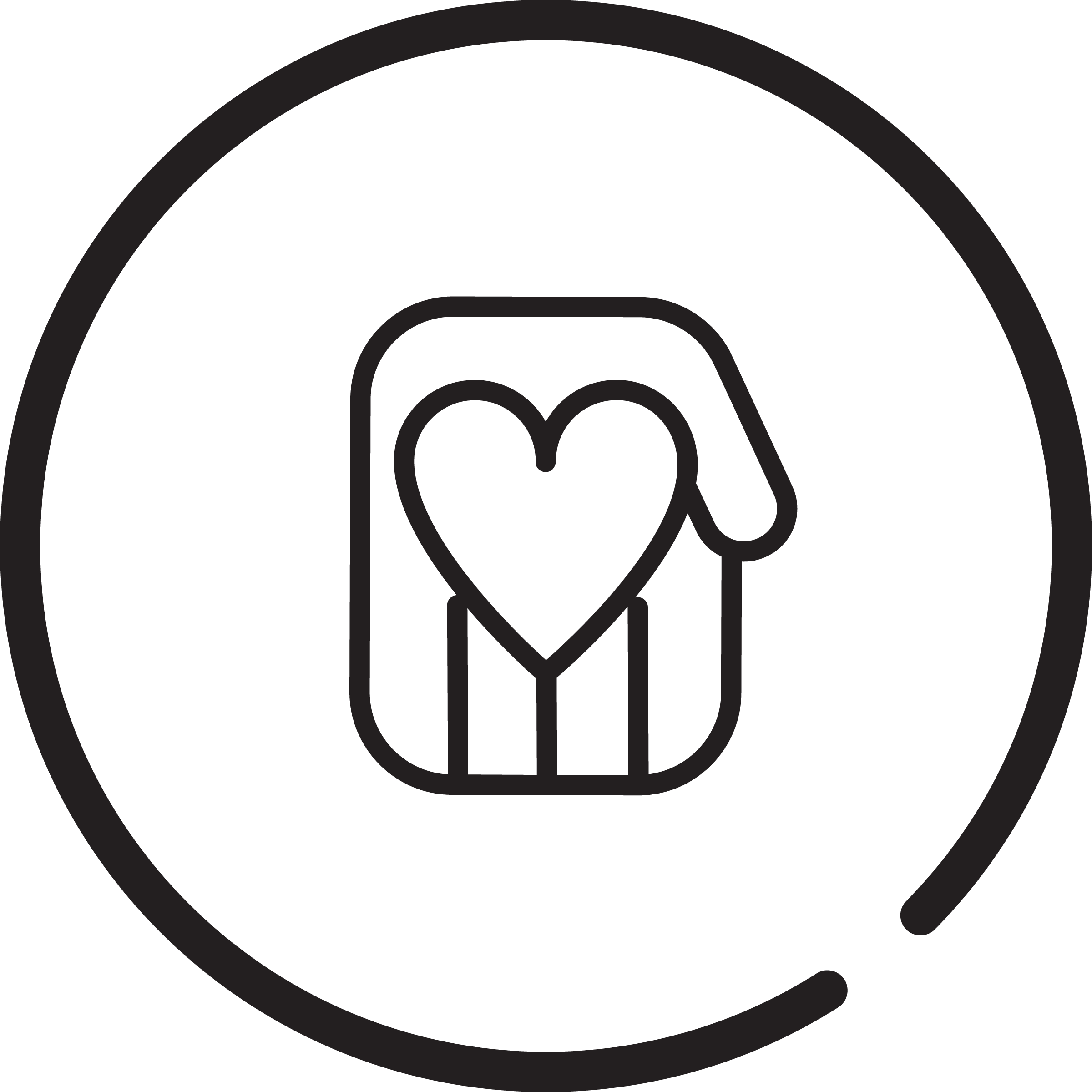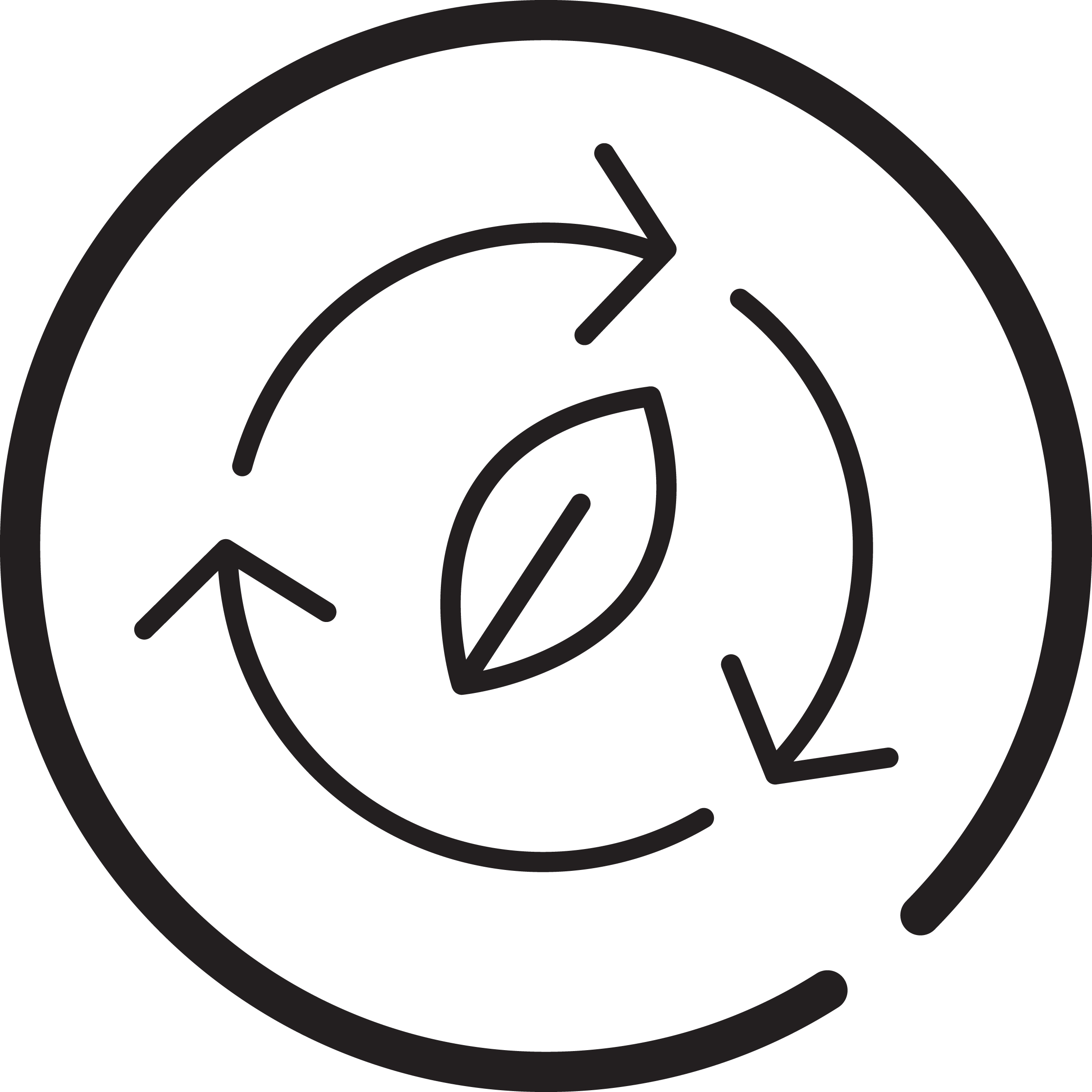 Please Note: All Jax & Bones products will take 3 weeks to ship as their high quality products are handcrafted at the time of your order.
Designed like a sofa, our Cordova Lounge Bed is guaranteed to provide snooze-worthy comfort. Bolstered sides and center pillowcase unzip for easy maintenance and are overstuffed with J&B proprietary hypo-allergenic green fiber. This premium fabric is durable and luxurious to the touch. Great for medium to high-traffic use, this fabric is perfect for those looking for a unique bed made...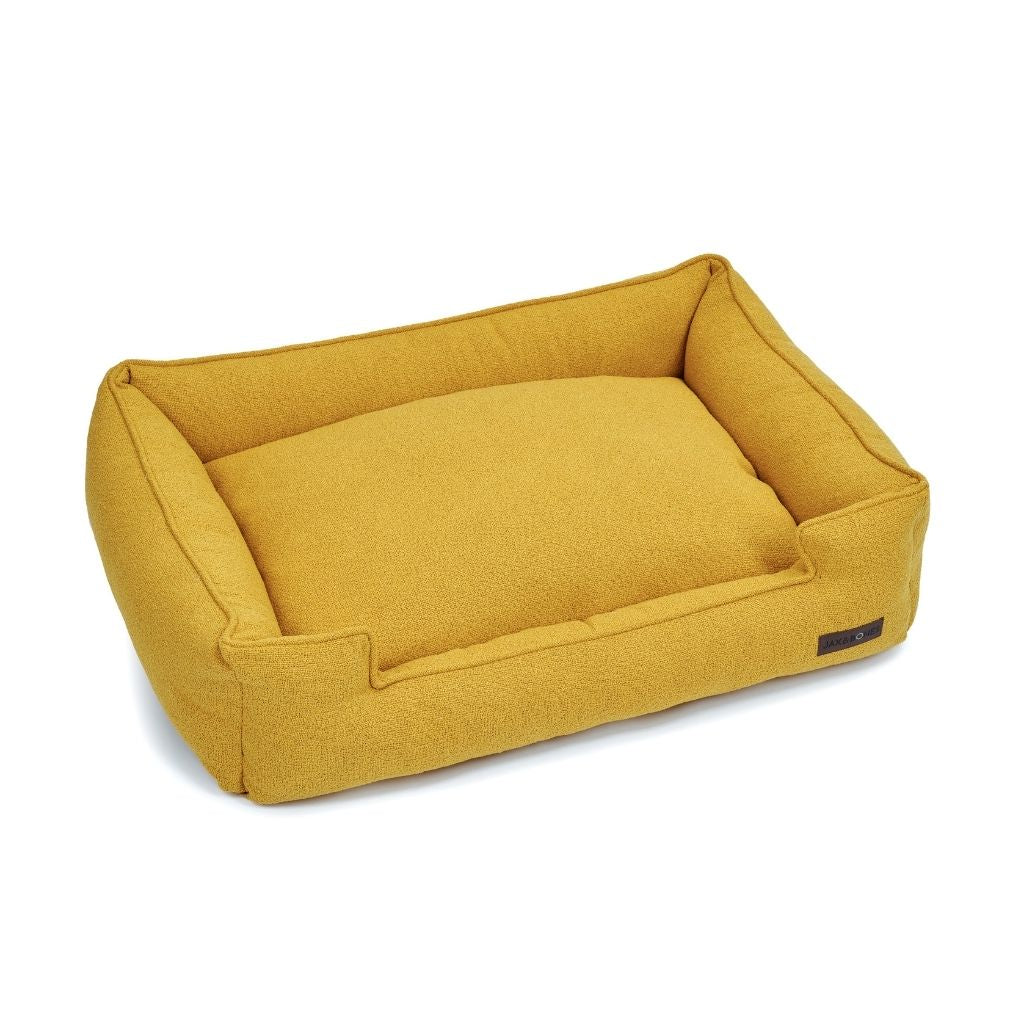 Jax & Bones Cordova Lounge Dog Bed