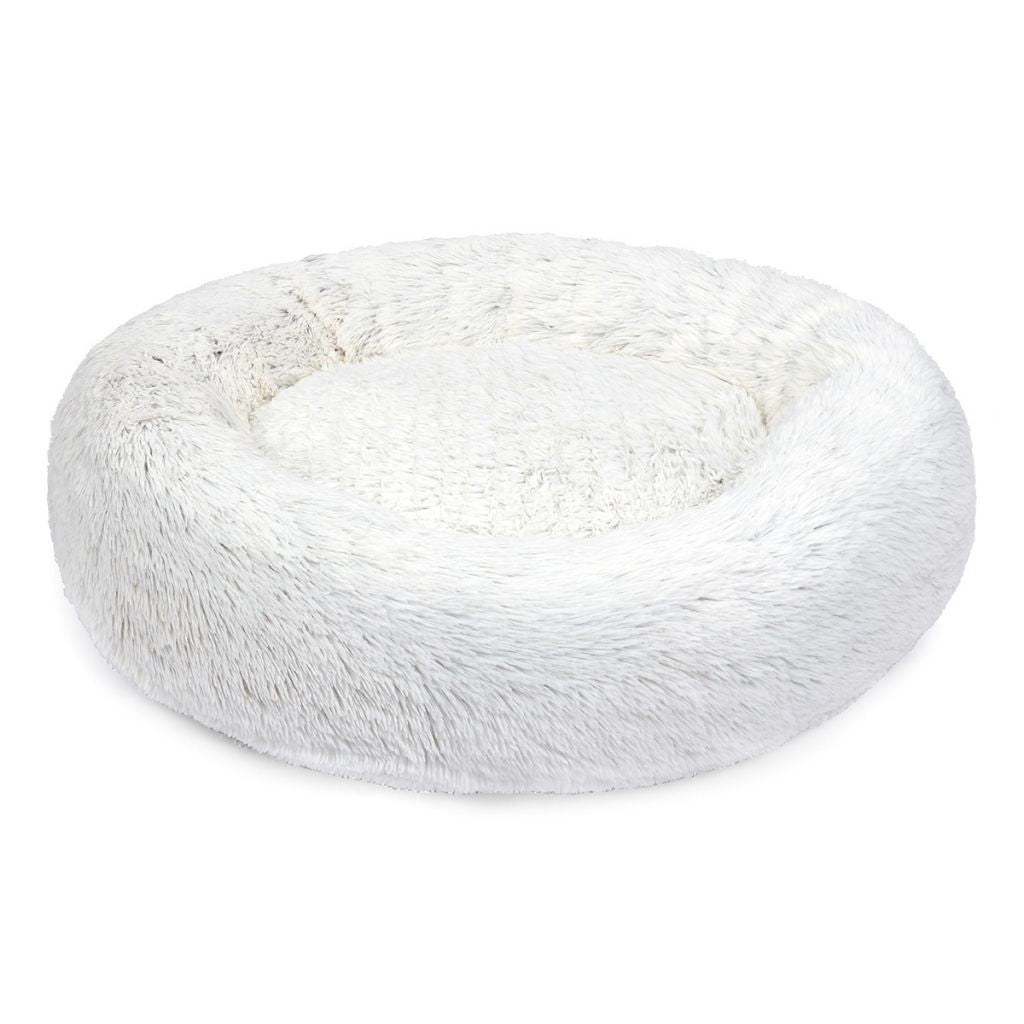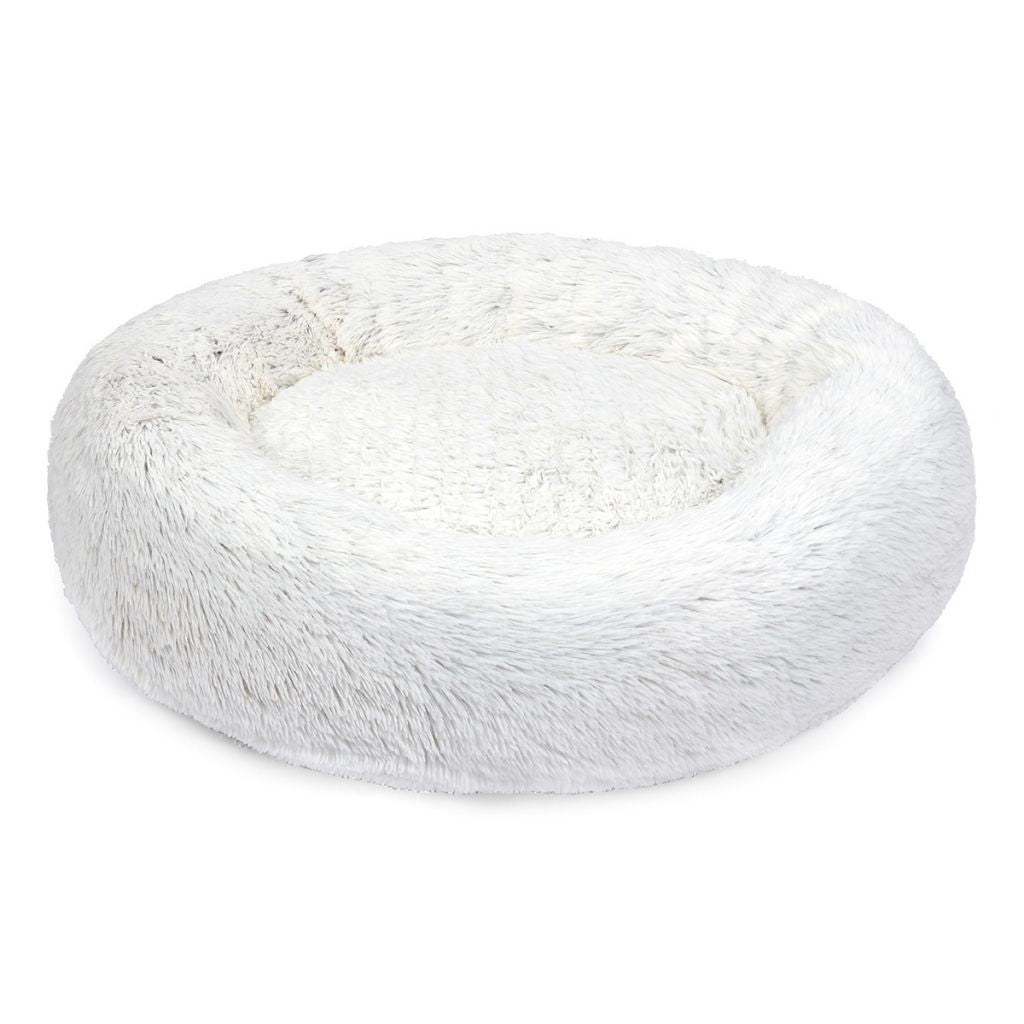 Jax & Bones Arctic Shag Donut Dog Bed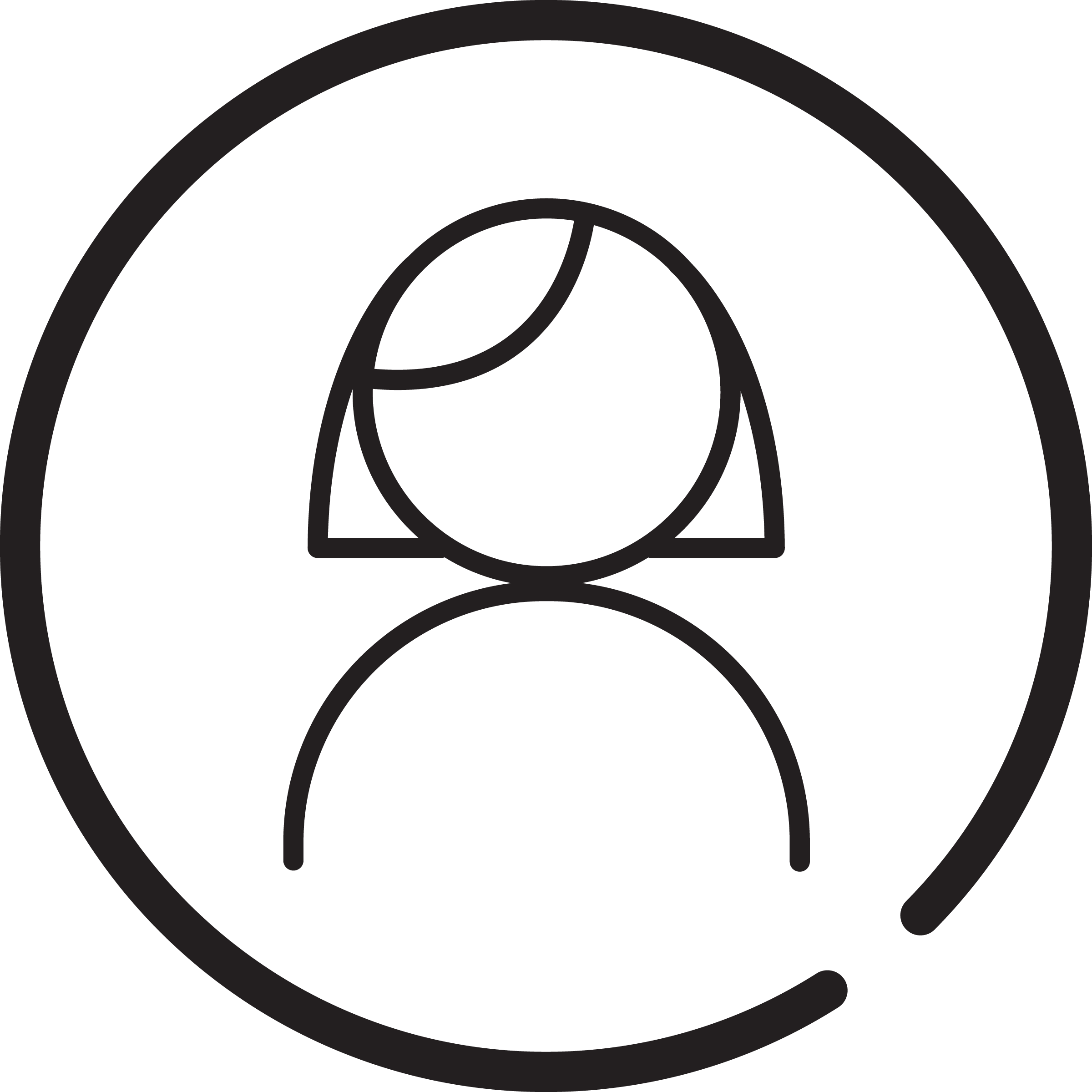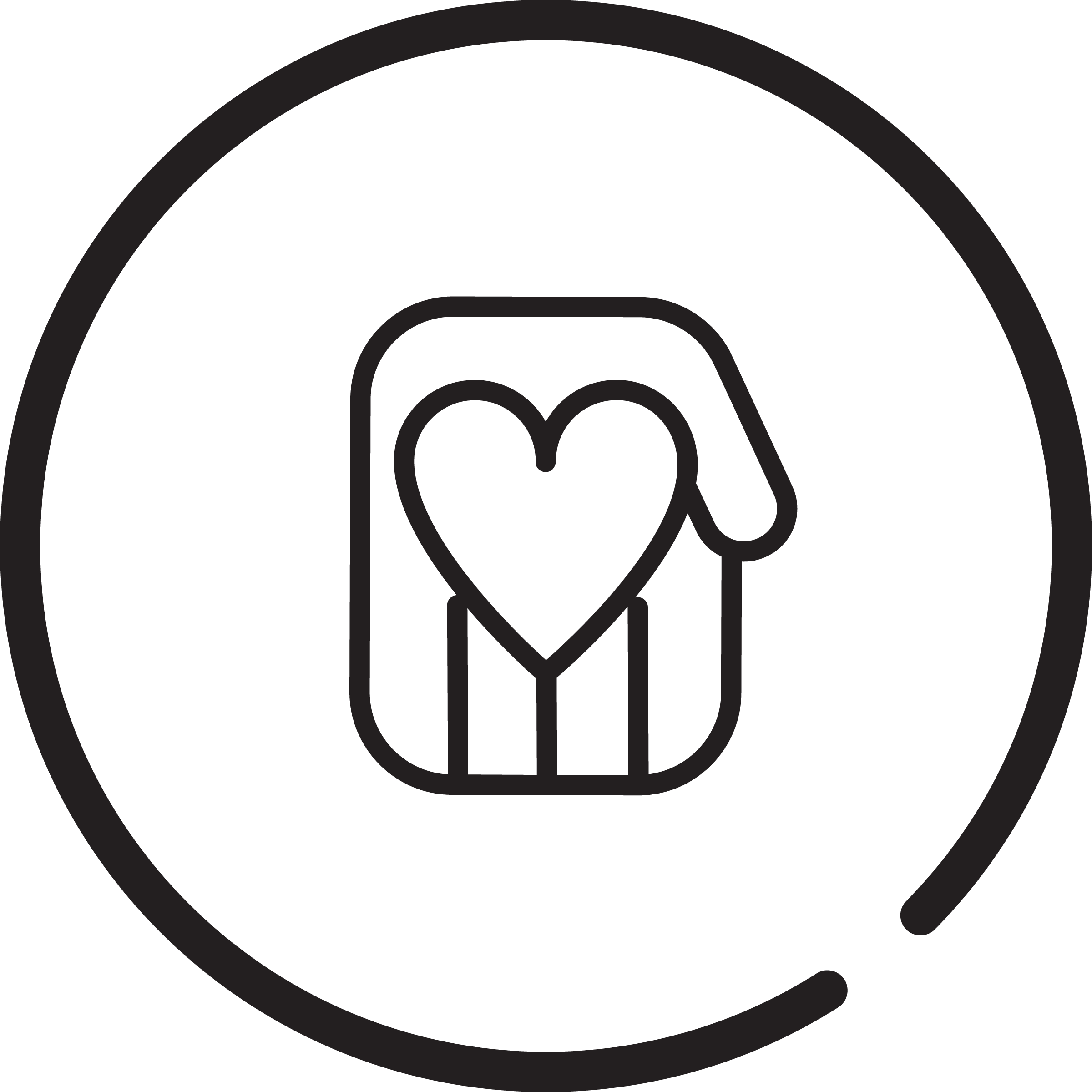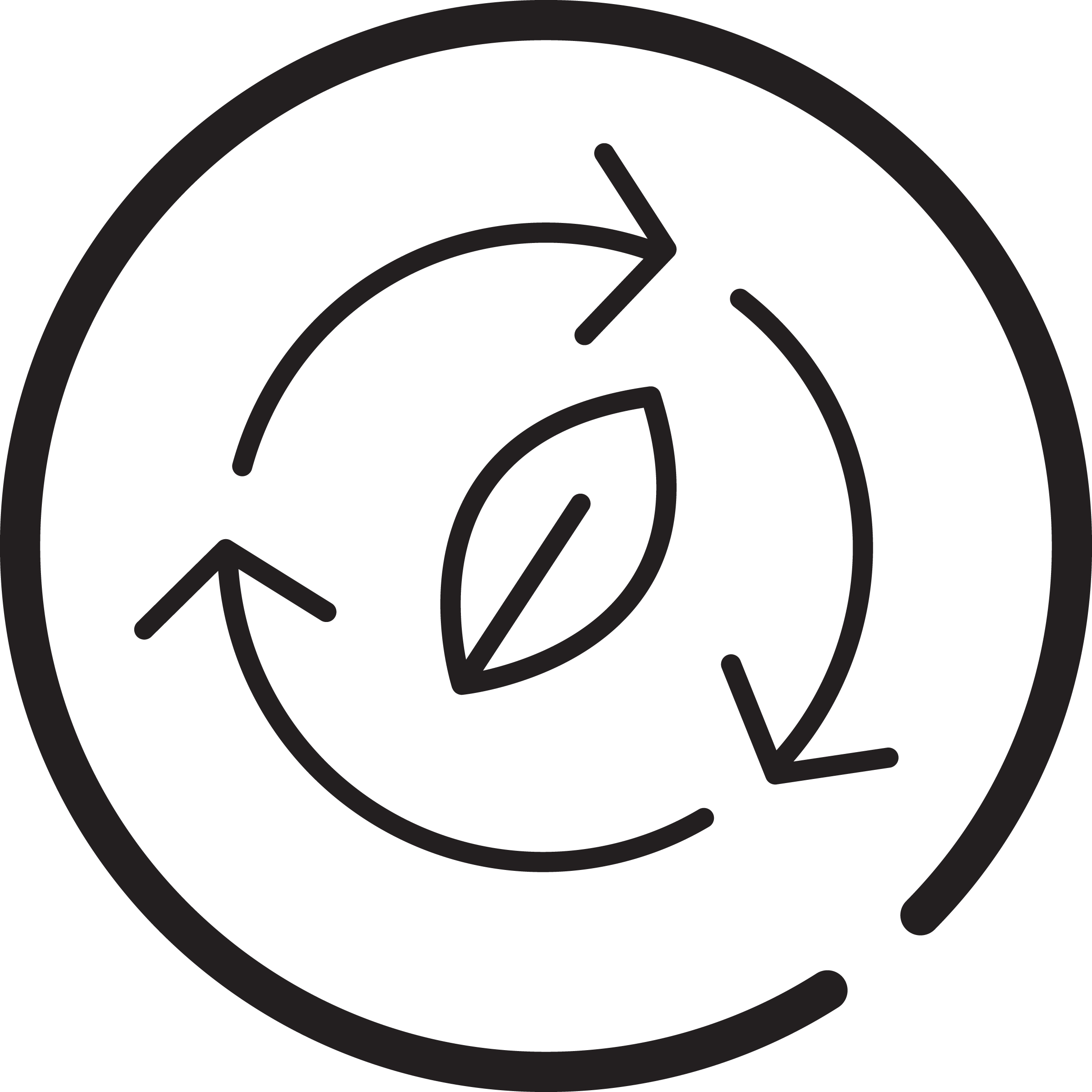 Please Note: All Jax & Bones products will take 3 weeks to ship as their high quality products are handcrafted at the time of your order.
Great calming bed with side bolsters to hug your pet. The Arctic Shag Donut Bed has high-performance and ultra-fuzzy high pile faux fur. It's superior quality and machine washable. Your dog will love this comfortable and cozy bed and feel safer when snuggled in for restorative rest. Materials: Diverse high pile faux fur Fabric Care:   Bolstered sides and center pillow unzip for easy maintenance.  Machine...
Jax & Bones Arctic Shag Donut Dog Bed