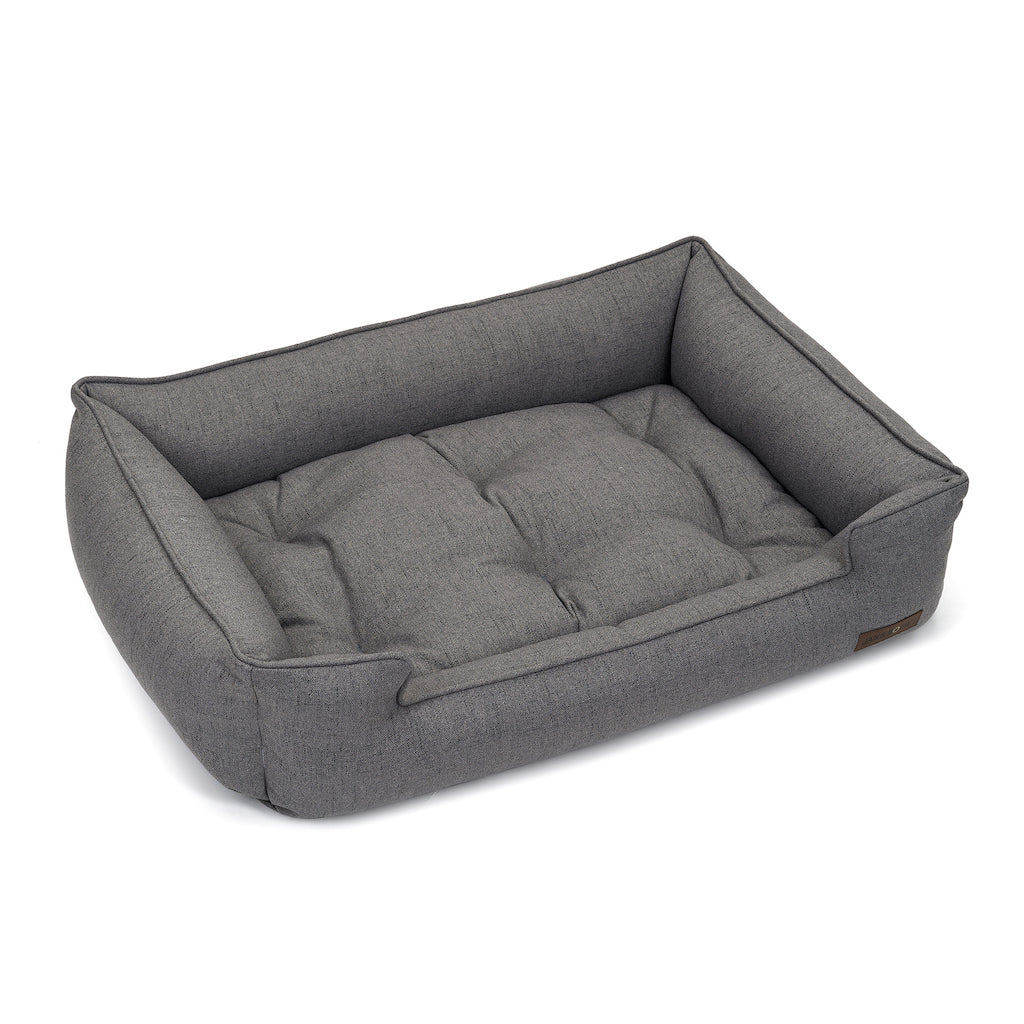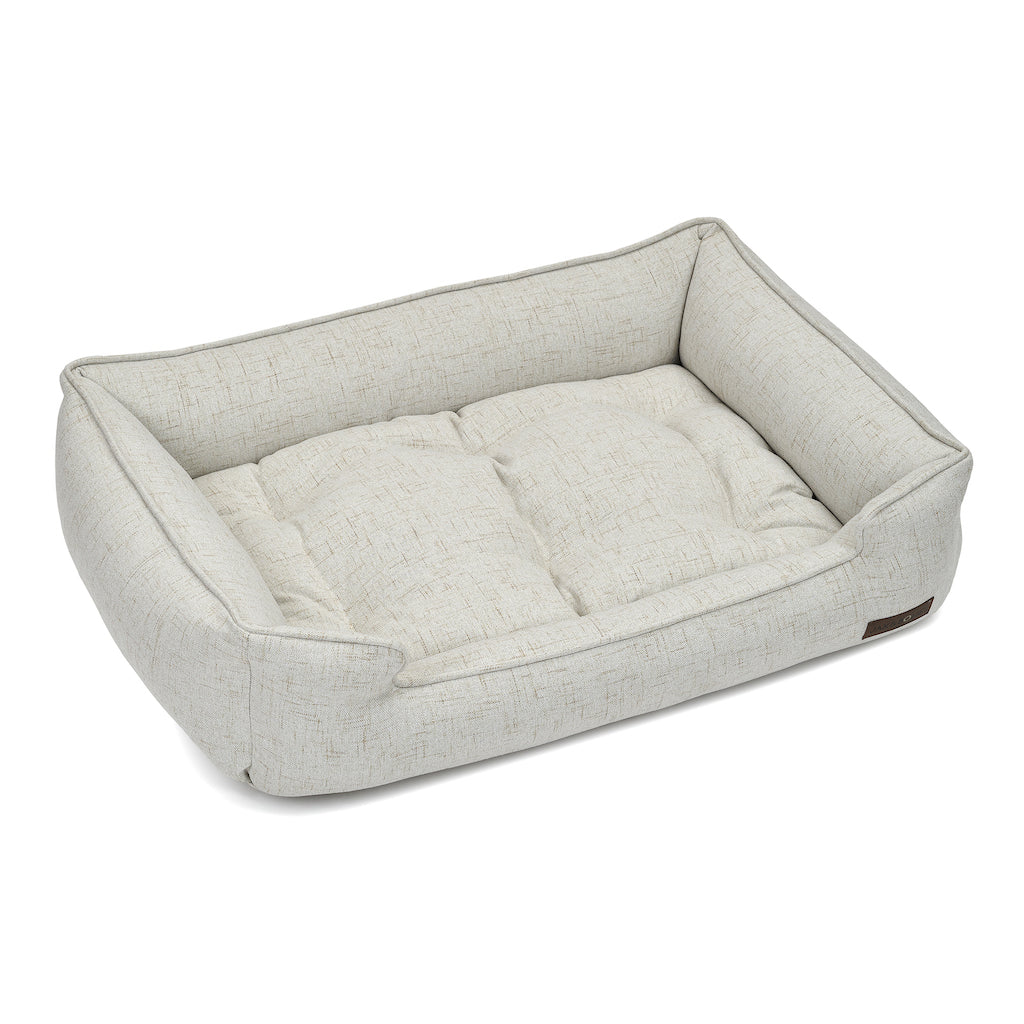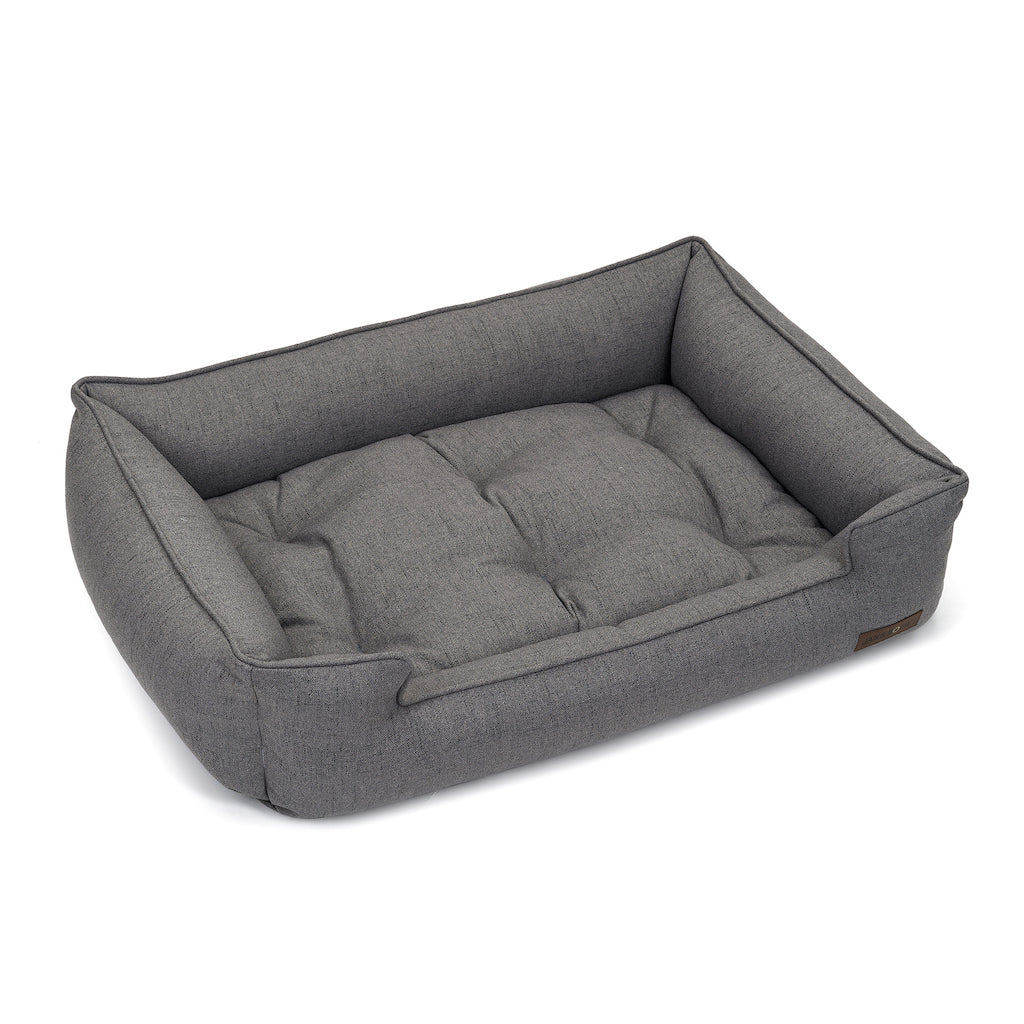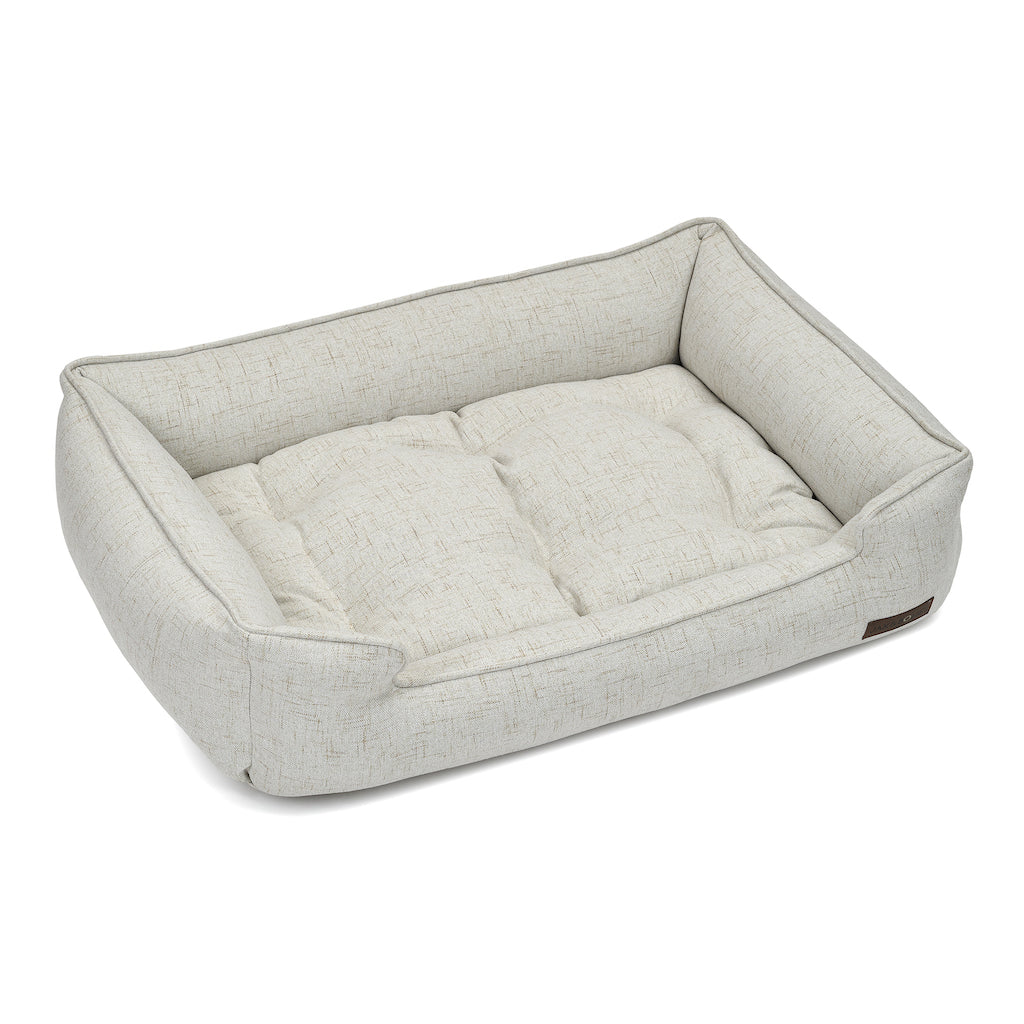 Jax & Bones Lark Standard Poly Blend Sleeper Dog Bed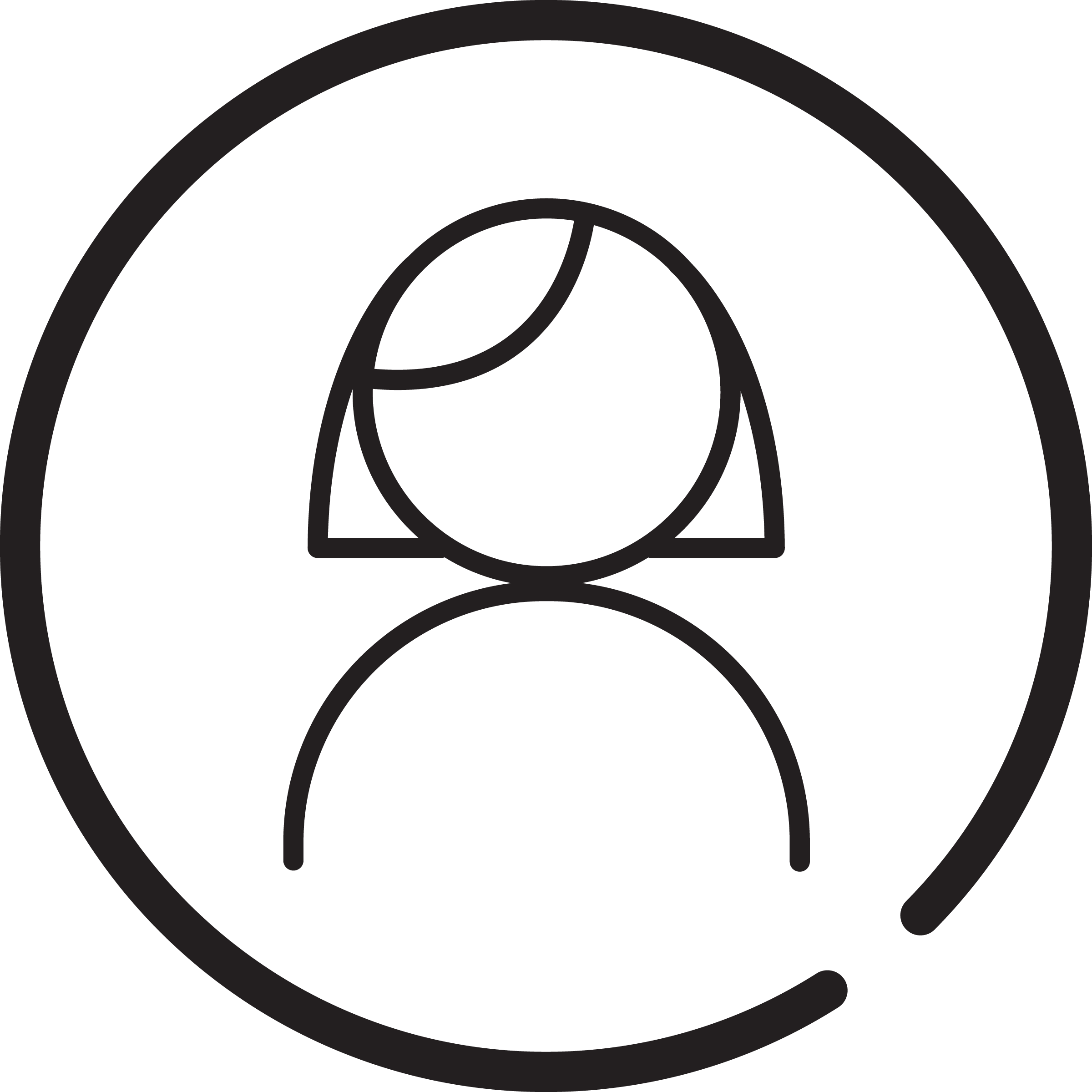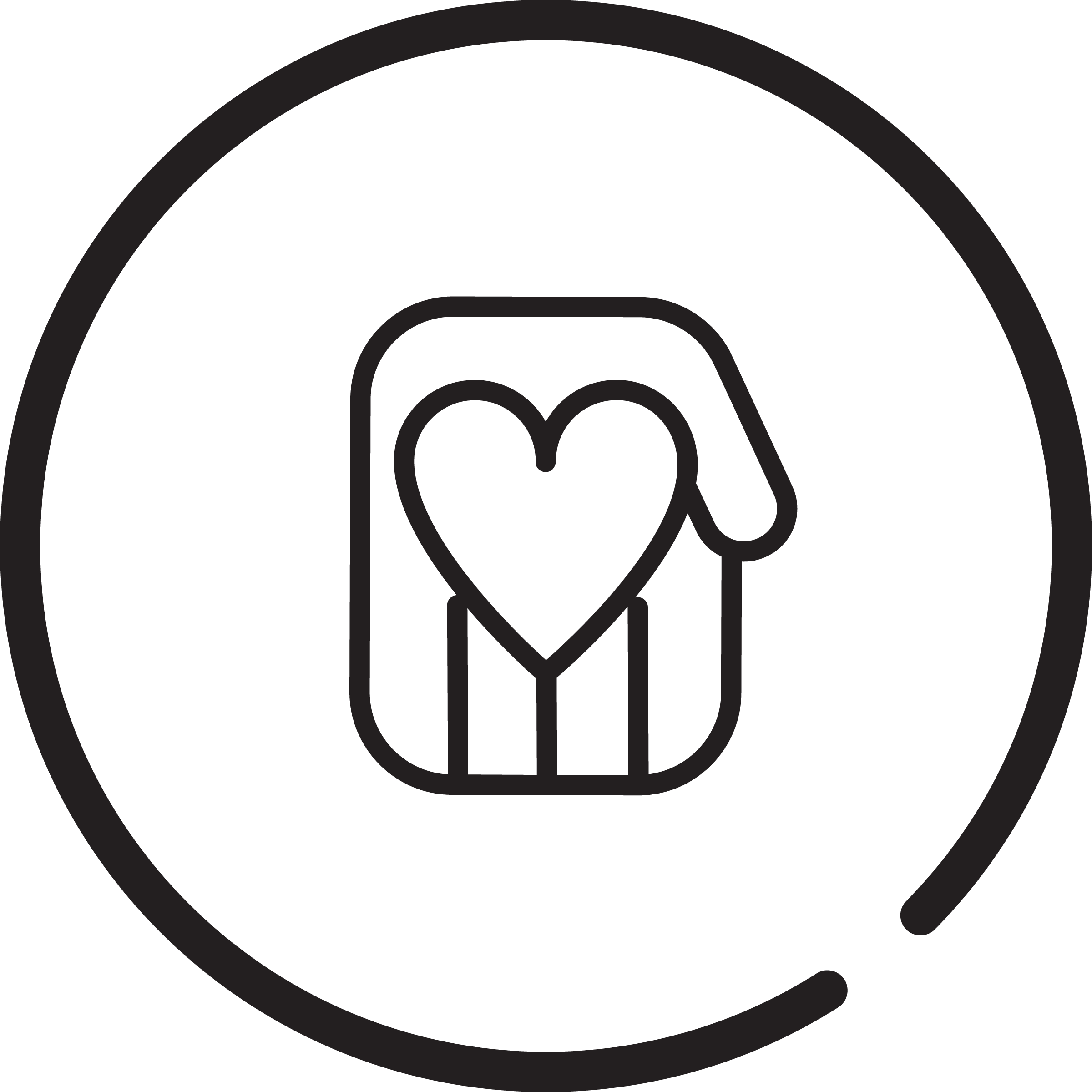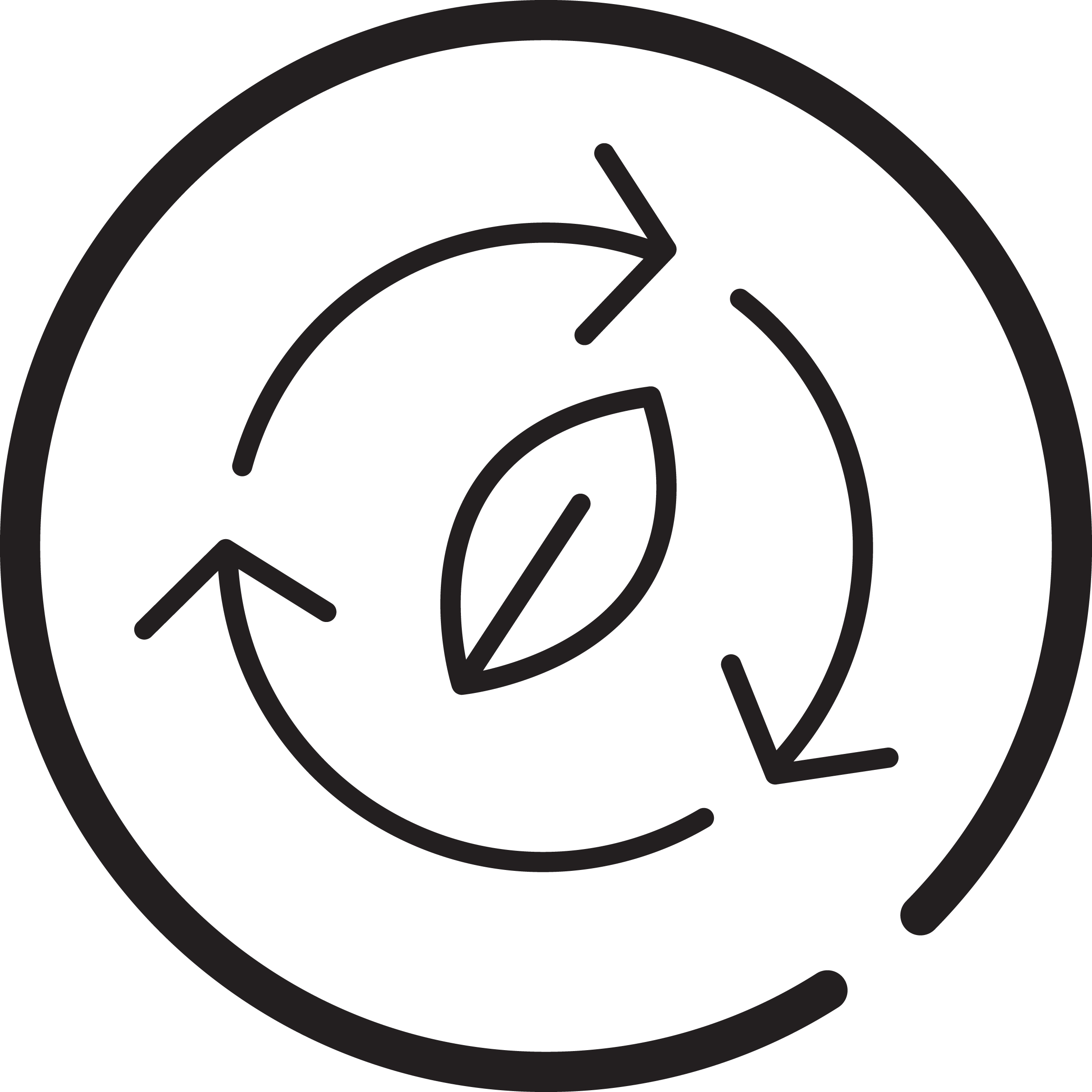 Please Note: All Jax & Bones products will take 3 weeks to ship as their high quality products are handcrafted at the time of your order.
The Jax & Bones Lark Poly Blend Sleeper Bed is a classic. It's a hybrid of a napper and lounge dog bed. Comforter and luxury all wrapped up into one. Each bed is handmade, which means it may take up to 3 weeks to arrive at your door but it's worth the wait! SIZE CHART Small  For dogs up to 20 pounds....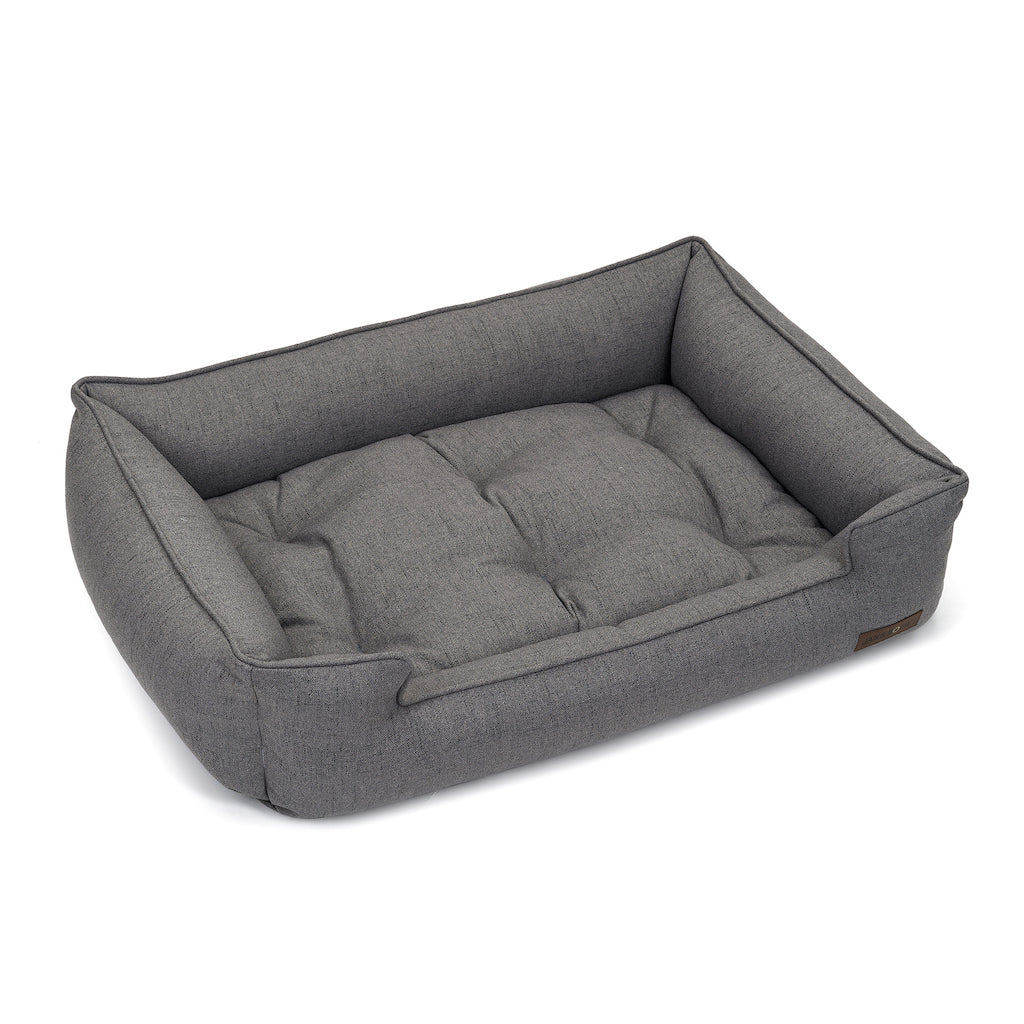 Jax & Bones Lark Standard Poly Blend Sleeper Dog Bed