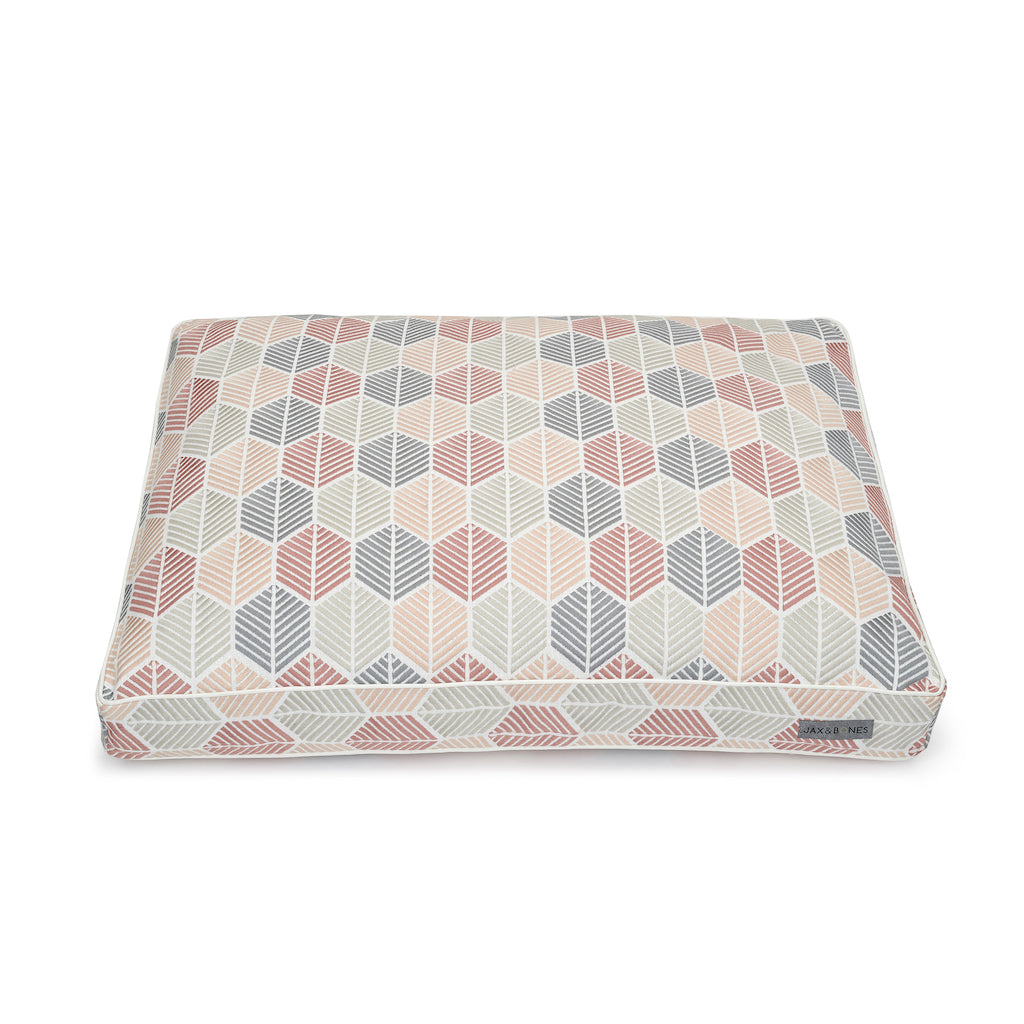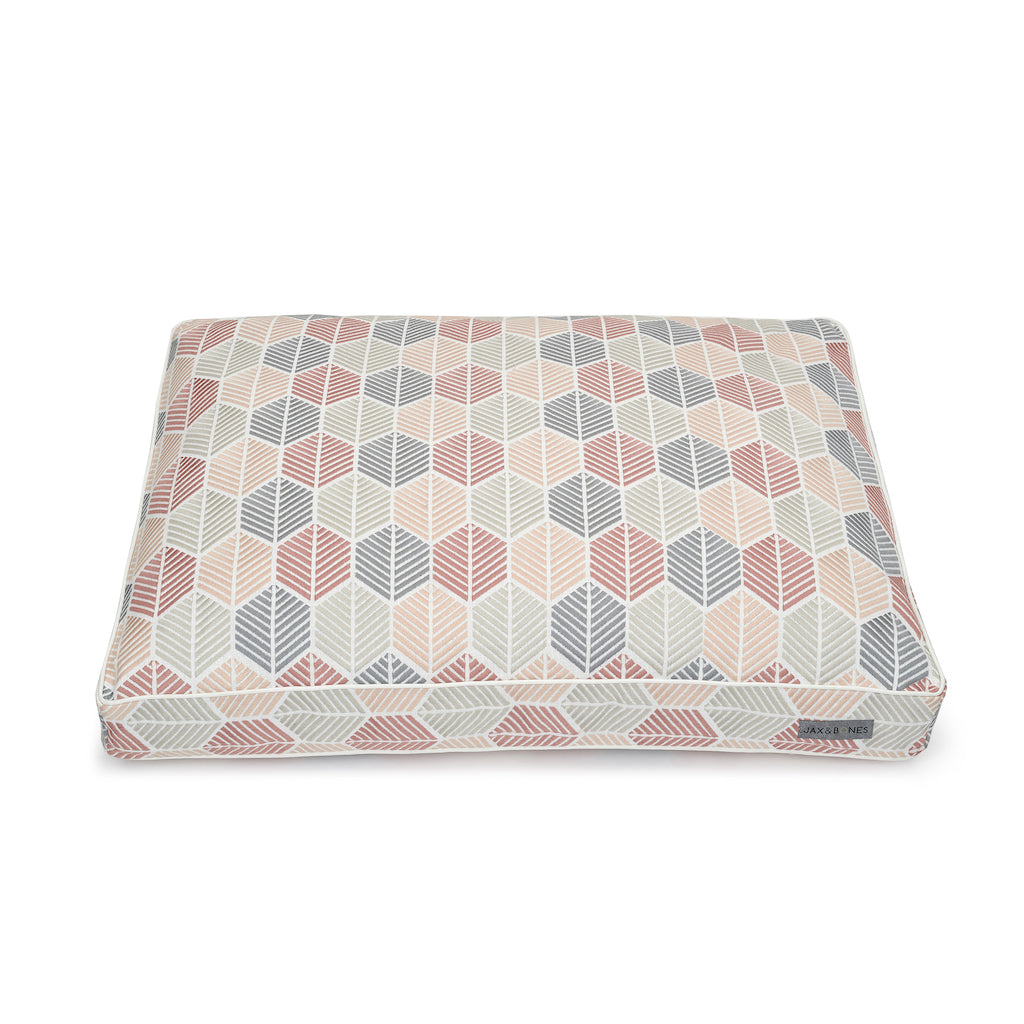 Jax & Bones Chantilly Platinum Textured Woven Rectangle Pillow Dog Bed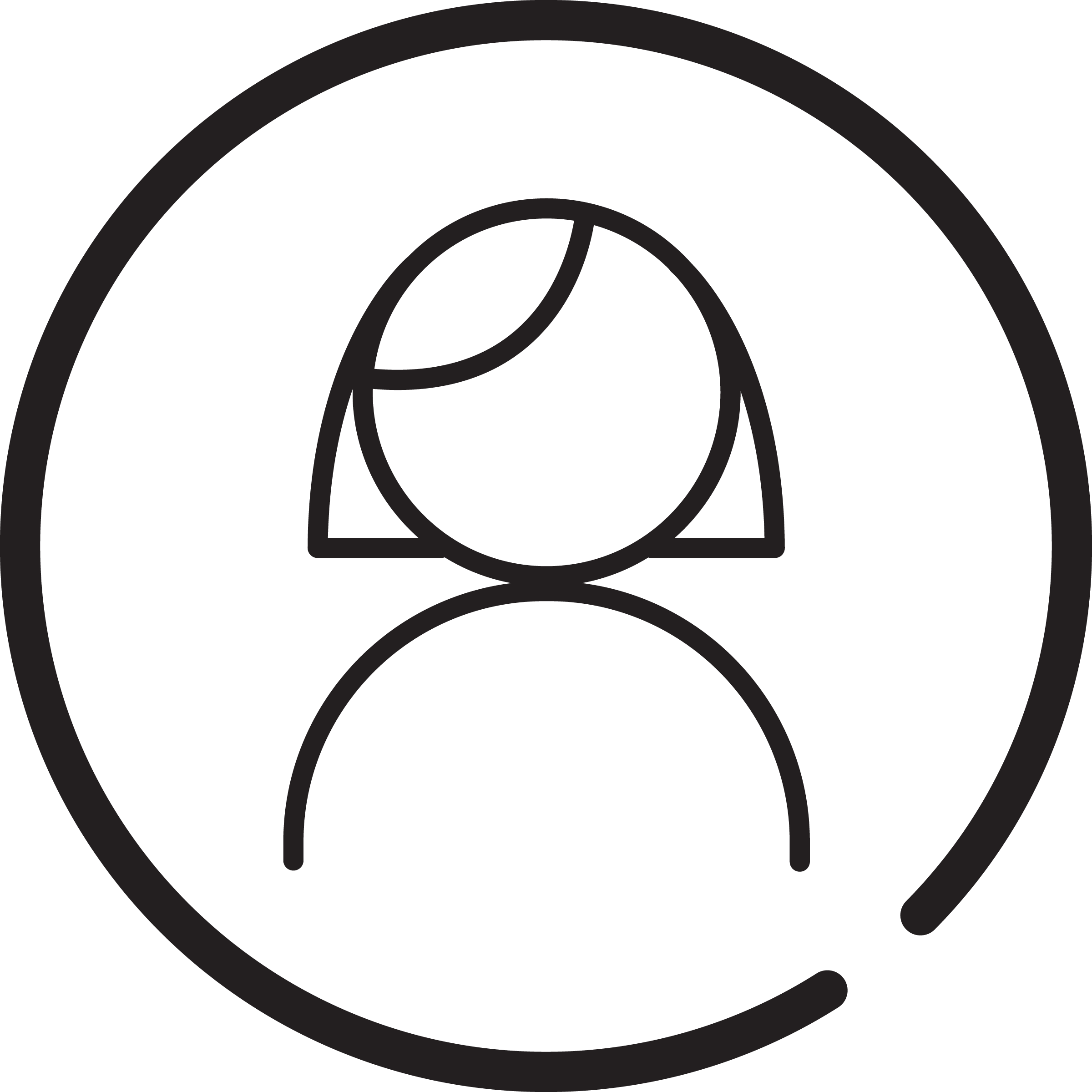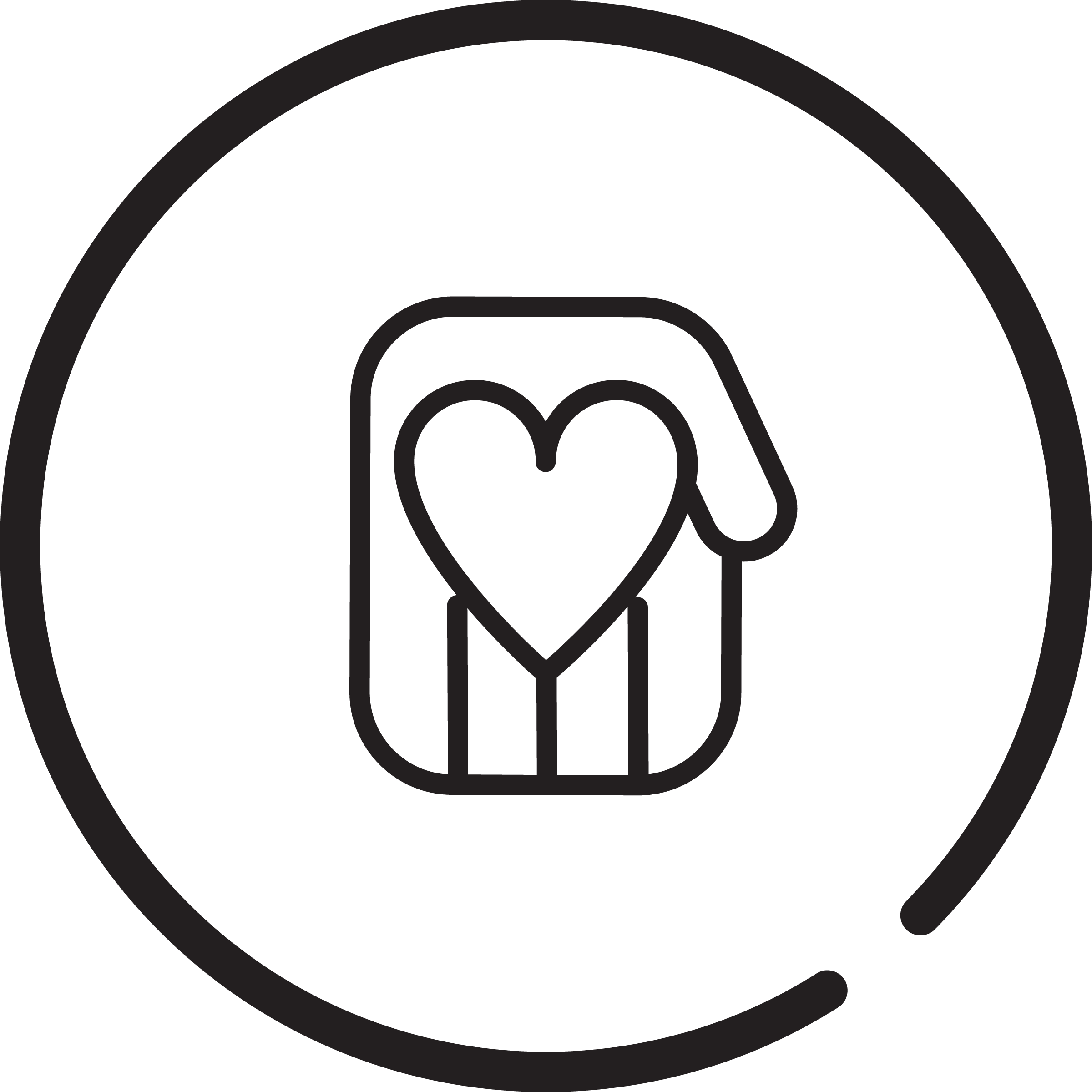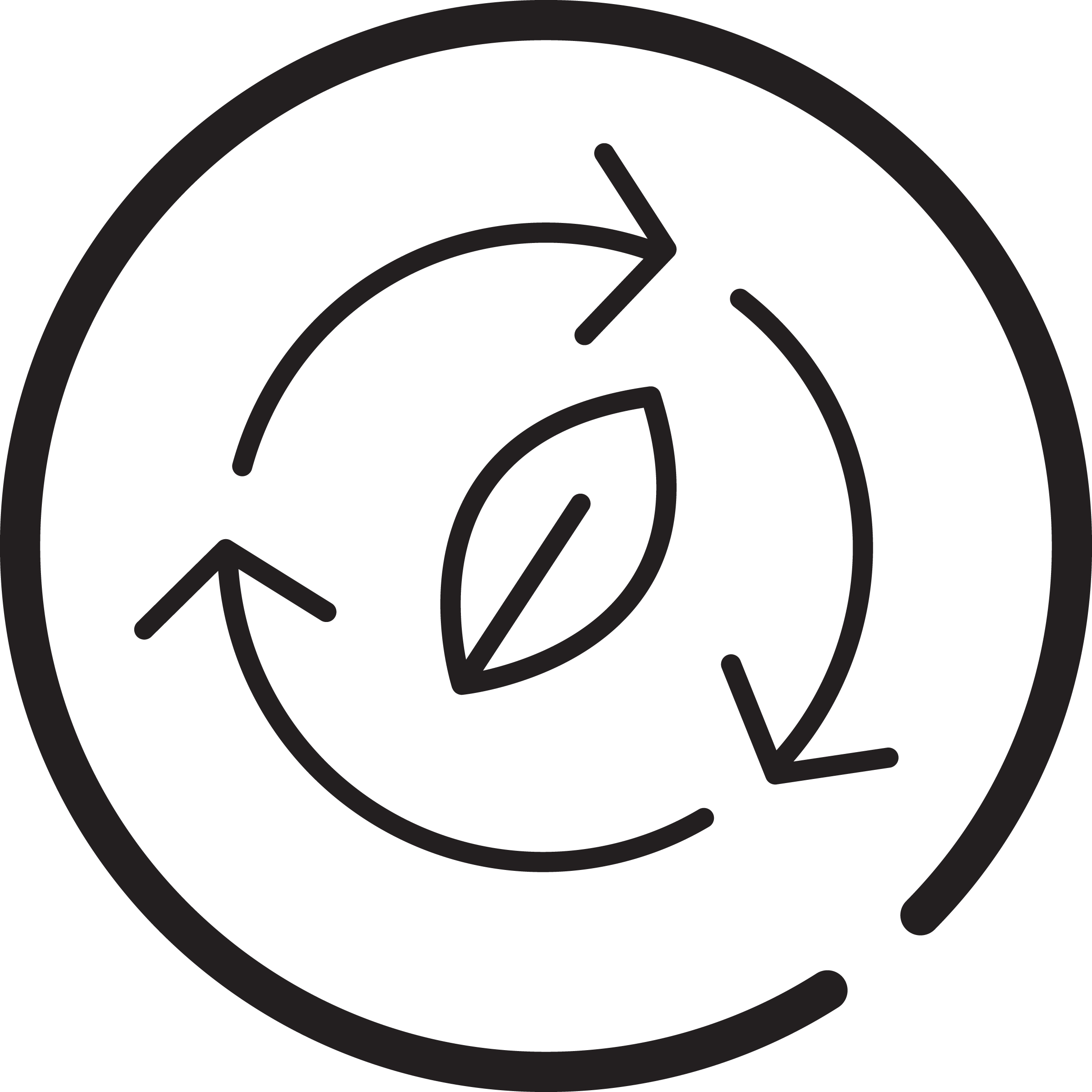 Please Note: All Jax & Bones products will take 3 weeks to ship as their high quality products are handcrafted at the time of your order.
This Chantilly Platinum Textured Woven Pillow Bed exudes style. Your dog will love it and it's easy on the eyes for you and your house guests. It will quickly become the favorite dog bed. This individual handmade bed may take up to 3 weeks to ship. SIZE CHART Small  For dogs up to 20 pounds. Outer Dimensions: 20" x 28" x 3" Medium  For dogs up...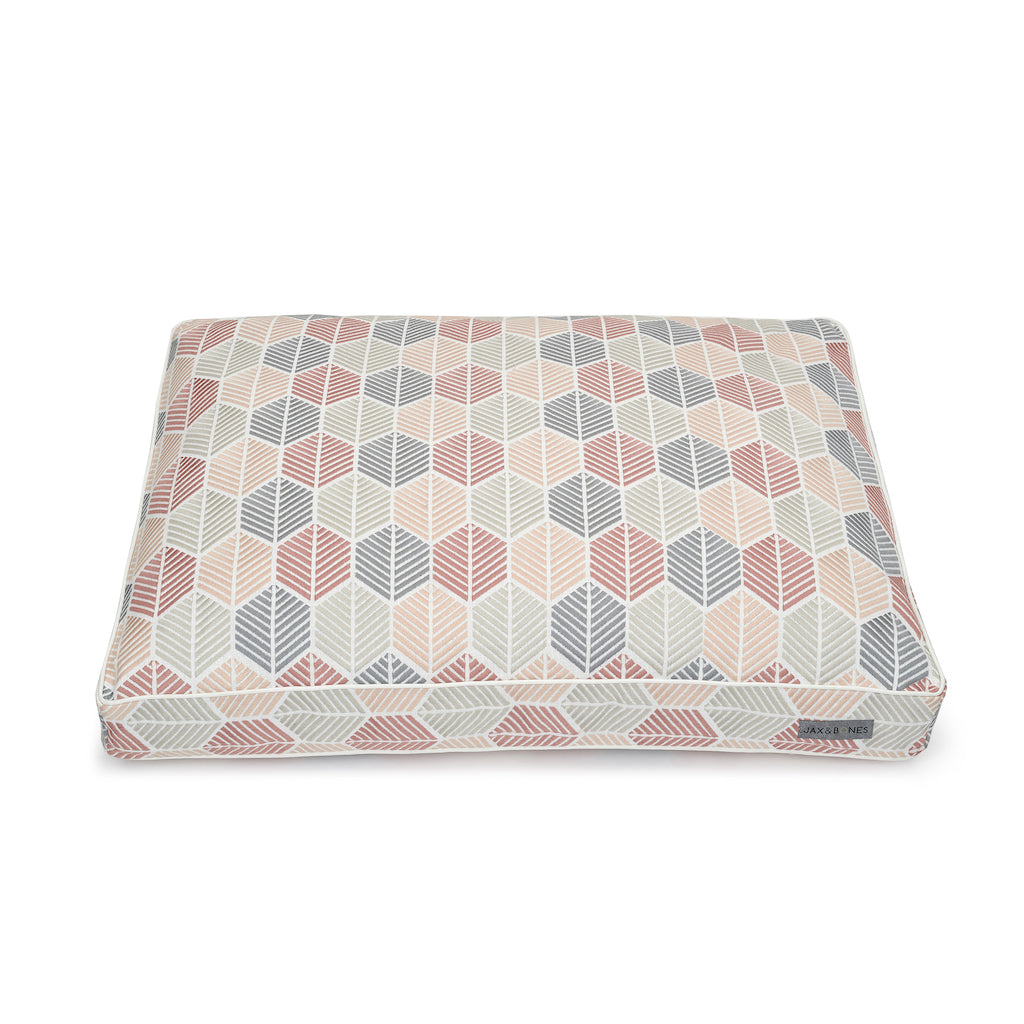 Jax & Bones Chantilly Platinum Textured Woven Rectangle Pillow Dog Bed